Onboarding and integrating employees is a challenge because of increased demand for lawyers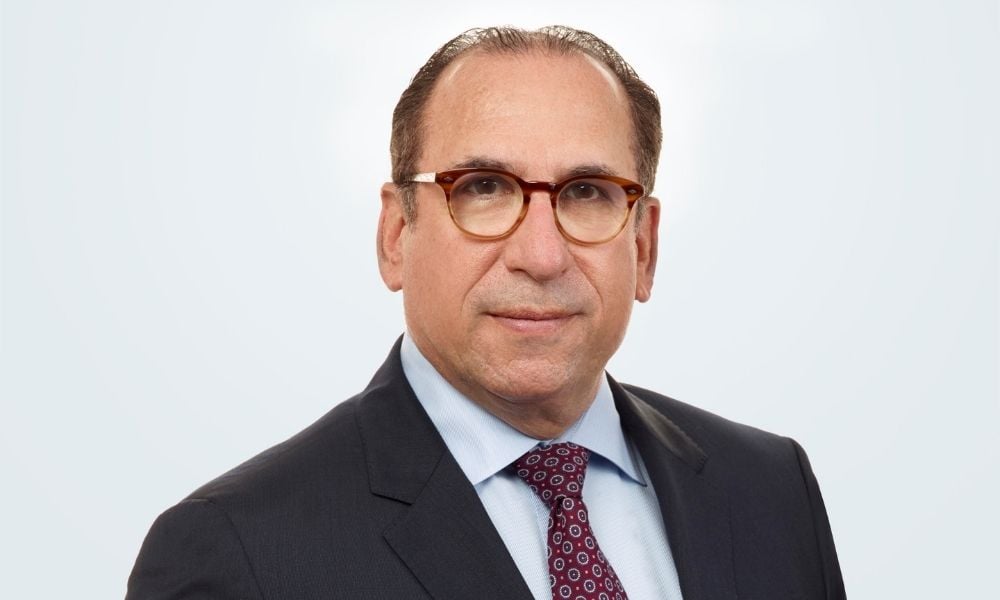 The managing partner at Torkin Manes LLP says a law firm's knowledge and objectives must be explicit in its hiring processes to connect with lawyers and show why joining the company will be a good career decision. In an interview about trends in the legal profession, corporate lawyer Jeff Cohen says onboarding and integrating employees will be an ongoing challenge in 2022.
Torkin Manes saw momentum in its work volume in 2020, leading to its highest income revenue in 2021. However, while Cohen says the firm is busier than ever in almost every practice area, there is a smaller pool of people to fill job positions, so onboarding lawyers has been a challenge with the increased demand.
"Historically, you met with someone, they liked you, you liked them, talked about money, and you were done. Now it's we like you, you like us, we agree on money, and the firm next door says, oh, we like you, you like us, but we'll pay whatever it is plus $5,000."
He says the year will be relatively solid and stable because of the continued demand and more labour capacity. "I see 2022 as being a little bit more predictable and steadier with fewer peaks and valleys."
There were many increases in base earnings and retention bonuses for employees in 2021, and Cohen hopes the pressure on salaries will stabilize. "We're talking about regular 10 to 15 per cent increases plus bonuses which adds a lot because one of our biggest costs is people."
With the inability to meet new employees in the office, he says businesses must concentrate on integration because workers are unfamiliar with each other and not physically connected. "We need to get people to the office, then implement a permanent hybrid scenario," he says, "We're going to give our people flexibility."
The firm's physical location may not accommodate a hybrid work environment, which Cohen says is a significant issue. "Should our physical premises be the same type of premises they were for the previous 15 or 20 years?"
He says the firm created a "buddy" system for colleagues to maintain relationship development and ensure new hires have a person to connect with within their department while continually working with the director of talent.
The system ensures that employees have a go-to person to facilitate interaction. "It might be if they wanted to talk to somebody and say, 'hey, I'm about to get on a call and have never met this person before, tell me a little bit about them.'"
The firm aims to be flexible to ease the stress for new lawyers. Still, Cohen says reducing the pressure is challenging because of the high work volume and keeping clients informed and connected to maintain work satisfaction.
Cohen says that inflation is a concern for many clients as they monitor product pricing and increase prices to maintain their margins. "In the summer, we were able to get together on patios, do backyard gatherings and go to client offices, and many people took the opportunity when the pandemic was not as severe throughout 2021 to reconnect with clients."
As other practice areas stabilize and remain buoyant, he says the management team receives feedback from lawyers on work elements that need expansion. For example, construction litigation continues to be a bright spot and five or six lawyers in the firm work on construction-related contracts and litigation.
Jeffrey Cohen is a judge at this year's Canadian Law Awards, which recognizes the nation's leading law firms, in-house legal teams, individuals, deals and cases over the past year.