Canadian Constitution Foundation dubs decision a victory for voters and free expression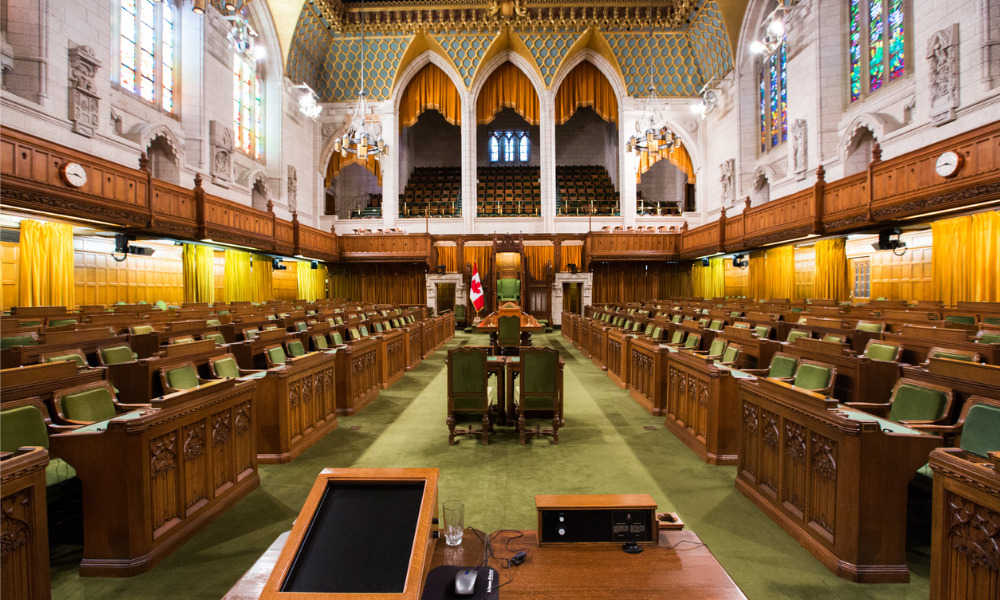 The Canadian Constitution Foundation has announced on Feb. 19 that it succeeded in its challenge of s. 91(1) of the Canada Elections Act, which the Ontario Superior Court of Justice struck down as an unjustifiable infringement on free expression.
In Canadian Constitution Foundation v. Canada (Attorney General), 2021 ONSC 1224, Justice Breese Davies found that the federal election law breached s. 2(b) of the Canadian Charter of Rights and Freedoms.
Under the Canada Elections Act, it is an offense to attempt to influence an election through the making or publishing of certain kinds of false statements about public figures, including political candidates, during the election period. In 2019, Parliament amended the legislation to delete the word "knowingly" from s. 91(1), effectively removing the requirement that the individual making the statement should be aware that the statement being made is false for the act to constitute an offence.
The legislation imposes penalties such as a $50,000 maximum fine and up to five years imprisonment. The foundation, as the applicant, and PEN Canada, as the intervener, contended before the court that the law's prohibitions and penalties breach the right to free expression. PEN Canada, advised by Justin Nasseri of Ross Nasseri LLP and Janani Shanmuganathan of Goddard & Shanmuganathan LLP, submitted that the legislative amendment has a chilling effect on political expression and the free exchange of ideas.
"This result will improve the electoral process and also protects the fundamental right to freedom of expression," said Joanna Baron, the foundation's executive director, in the news release. Baron called the judgment a "major victory for Canadian voters and for freedom of expression."
"Our intervention in this case helped to clarify how Canadian law recognizes freedom of expression in the context of a growing threat of misinformation, and its potential future impacts on the democratic process," said Brendan de Caires, executive director of PEN Canada, in a news release.
Michael Bookman, a member of PEN Canada's board of directors and chairperson of the organization's legal affairs committee, said that, while the court recognized that the deliberate dissemination of misinformation threatens democracy, "Parliament's attempt to neutralize this threat by threatening to punish political expression that a person does not know to be false is not a solution that survives constitutional scrutiny."