Quitclaim was also ambiguous as to when it would take effect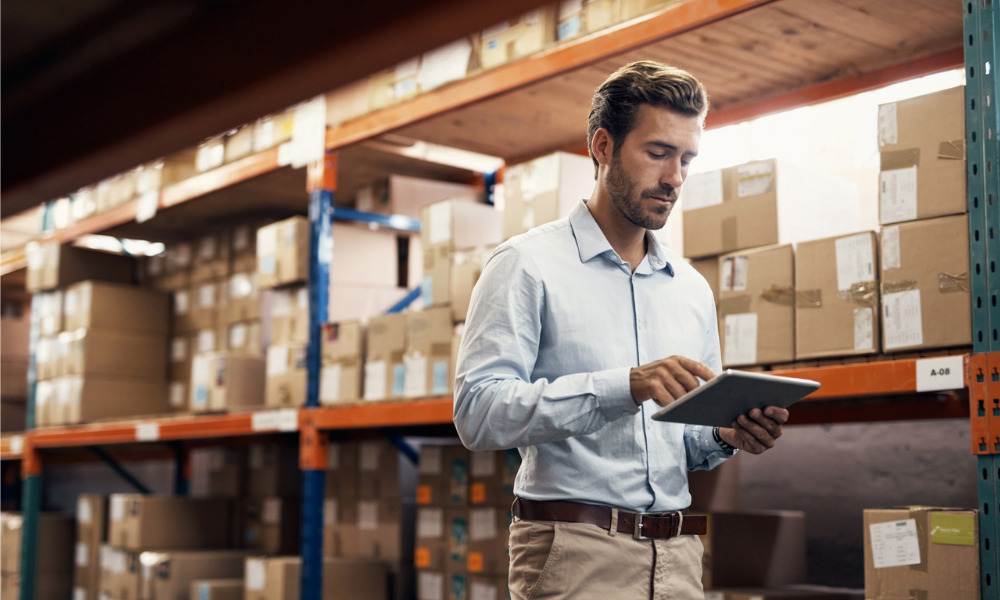 The Court of Appeal for Ontario has ruled that a quitclaim that failed to specify what assets to include and when the quitclaim would take effect was unenforceable.
In ESC Enterprises Inc. v. 1867295 Ontario Inc., 2021 ONCA 687, the appellant and respondent entered into an agreement involving two types of assets: encumbered warehoused assets and unencumbered trailered assets. The appellant would advance funds into a newly incorporated company on a secured basis. Then, the new company would purchase the warehoused assets and the respondent would roll in the trailered assets.
To affect the "roll in" of the trailered assets into the new company, a Quitclaim Deed was prepared, stating that the owner of the trailered assets "quitclaimed all right, title and interest in and to the personal property and assets listed in 'Schedule A' for the benefit of the new company." However, when the quitclaim was signed, Schedule A was blank.
A few months later, there was insufficient capital to resume the business and the parties agreed to sell both the trailered assets and the warehoused assets. However, while attempting to sell the assets, the respondent raised a question of their ownership.
The parties filed two applications in court. In the first, the appellants and the new company argued that the assets have been successfully transferred to the new company, which was dismissed on the basis that the quitclaim agreement was not enforceable. In the second, the respondent sought compensation for work he had performed in preparing the new company, which was granted, and the appellant was ordered to pay the respondent.
Both the appellant and the new company appealed.
As to the first application, the Court upheld the application judge's determination that the quitclaim was unenforceable. The quitclaim was unclear as to which assets would form part of "Schedule A," when the transfer of such assets would take effect, and that "neither party had a real understanding of what the Quitclaim represented," said the Court.
As to the second application, the Court allowed the appeal. In deciding in favour of the respondent's salary, the application judge failed to address evidence that the agreement between the parties was not to pay during the preparation phase, said the Court. Further, the respondent's work was done for the new company, and yet it was the appellant who was ordered to pay. "Even though the main shareholder of each corporation is the same person, we see no reason to pierce the corporate veil and require [the appellant] to pay for work done for [the new company]," said the Court.