Jensen recently served as pay equity commissioner at the Canadian Human Rights Commission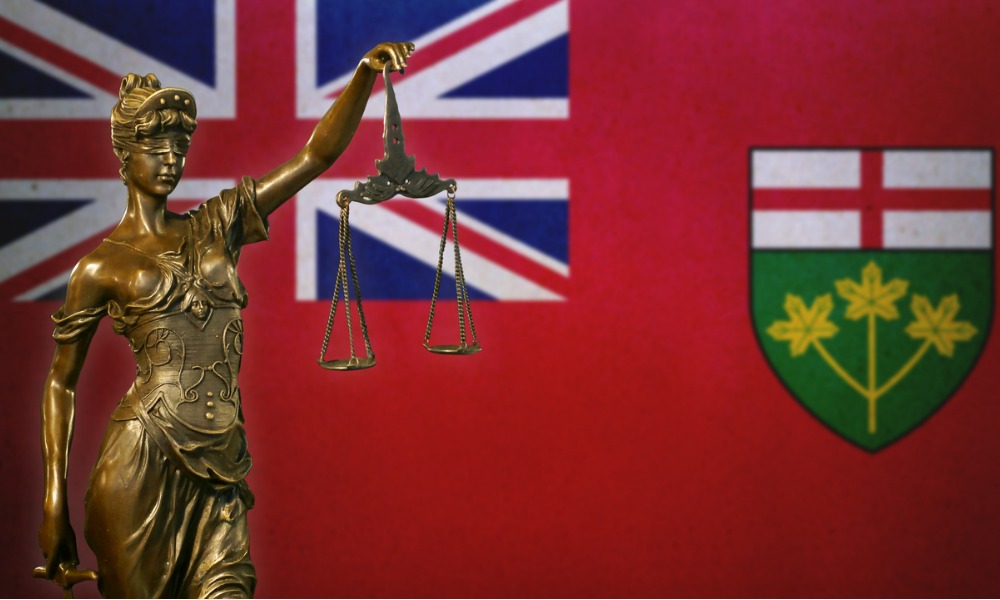 Minister of Justice and Attorney General of Canada David Lametti recently announced the appointment of Karen Jensen as a new judge of the Superior Court of Justice of Ontario in Ottawa, effective November 1.
"I wish Justice Jensen every success as she takes on her new role. I am confident she will serve Ontarians well as a member of the Superior Court," Lametti said.
Lametti confirmed that the government appointed Jensen under the judicial application process established in 2016. The process emphasizes transparency, merit, and diversity of the Canadian population and continues to ensure the appointment of jurists who meet the highest standards of excellence and integrity.
Jensen recently served as pay equity commissioner at the Canadian Human Rights Commission in Ottawa. She fills one of the three remaining positions created under the Budget Implementation Act, 2022, No. 1.
She earned her law degree from the University of Western Ontario in 1992. She also holds a Master of Education in Psychology degree from the University of Toronto. After clerking at the Supreme Court of Canada, she practised civil litigation, human rights, and labour and employment law in the private and public sectors.
She was a full-time member of the Canadian Human Rights Tribunal from 2005 to 2009. In this role, she adjudicated and mediated human rights disputes in both official languages. She then joined Norton Rose Fulbright LLP, where she worked as a partner and held the positions of national and local chair of the employment and labour group.
In 2019, she was appointed Canada's first pay equity commissioner and led a team dedicated to addressing the gender wage gap in the federal sector.
Apart from her legal work, she has mentored young lawyers, teaching, and giving presentations at universities, professional associations, and conferences. Moreover, she previously assisted marginalized populations and women in conflict with the law in Winnipeg and Toronto.