New judges assigned to Ontario Superior Court of Justice in Brampton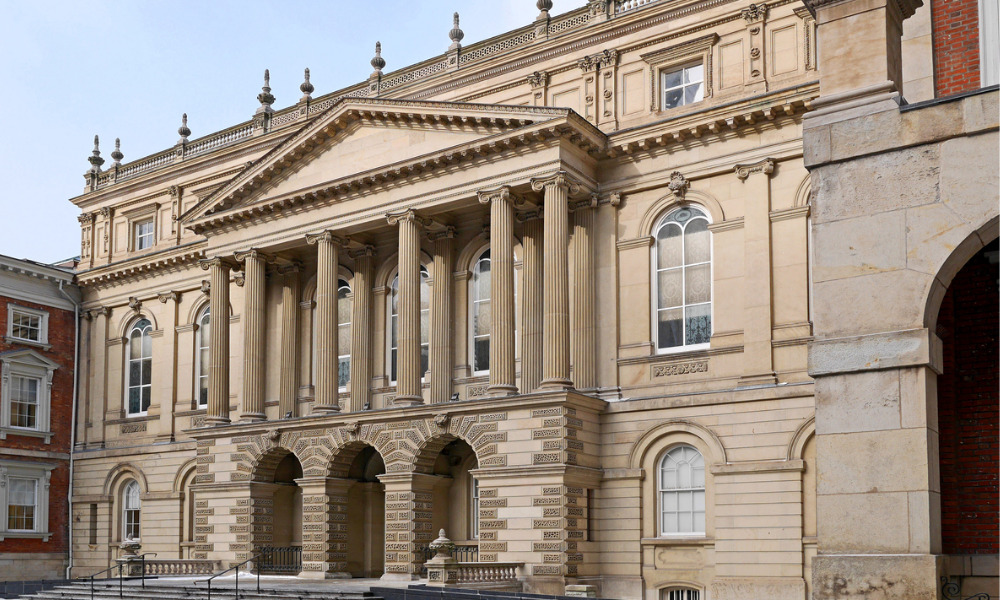 Minister of Justice and Attorney General of Canada David Lametti has announced Mohammed Rahman's and Ranjan Agarwal's appointments to the Superior Court of Justice of Ontario in Brampton.
"I wish Justices Rahman and Agarwal every success as they take on their new roles," Lametti said. "I am confident they will serve the people of Ontario well as members of the Superior Court of Justice of Ontario."
Justice Rahman is a former Ontario Court of Justice judge in Brampton. He fills one of the two remaining positions created under the Budget Implementation Act, 2021, No. 1.
Rahman worked as a federal prosecutor with the Department of Justice Canada and the Public Prosecution Service of Canada for over 18 years. His prosecution work includes dealing with drug cases, extradition, mutual legal assistance matters and conducting trials before all levels of Ontario courts.
In early 2016, Rahman joined the Ontario Ministry of the Attorney General's Crown Law Office – Criminal, where he focused primarily on appeals. He was appointed to the Ontario Court of Justice in December 2016.
Aside from his legal work, Rahman has devoted his time to teaching and mentoring law students and young lawyers. He was previously an adjunct professor at Osgoode Hall Law School, where he taught trial advocacy and coached the law school's trial advocacy team. He was also an instructor at the University of Notre Dame's trial advocacy workshop and taught trial advocacy to lawyers through Osgoode Hall's professional development program.
Rahman has participated as a panellist at numerous continuing legal education programs for various legal organizations, including the Advocates' Society and the Law Society of Ontario. In 2013, he received the Mentor of the Year Award from Osgoode Hall's Alumni Association.
He received his law degree from Osgoode Hall Law School in 1996 and was called to the Ontario bar in 1998.
When he received his appointment, Justice Agarwal was a partner at Bennett Jones LLP. He replaces Justice Thomas Bielby, who chose to become a supernumerary judge in December 2021.
Agarwal's practice focused on class actions, commercial litigation, employment and human rights disputes, and public and constitutional law. He has appeared before courts and tribunals across Canada, including 19 appeals before the Supreme Court of Canada.
Agarwal was also an adjunct professor at the University of Toronto and has published numerous law journal articles on various litigation issues. He previously led the South Asian Bar Association of Toronto, one of the largest and most diverse bar associations in North America.
Agarwal was elected to the executive of the Ontario Bar Association in 2017 and recently served as the first vice president. He was the first South Asian descent to be appointed as an OBA officer.
In 2020, Agarwal received the Eric Hoaken Excellence in Mentoring Award from the Advocates' Society for his commitment to training a new generation of barristers. In addition, he was a recipient of the Canadian Bar Association's Young Lawyers Forum Pro Bono Award for his dedication to pro bono service.
He earned his joint law degree and M.A. in International Affairs from the University of Ottawa and Carleton University in 2003. He also holds a Master of Laws in Constitutional Law from Osgoode Hall Law School. He was called to the Ontario and Saskatchewan bars in 2004 and 2019.