McKenzie fills in the role Justice Theresa Maddalena left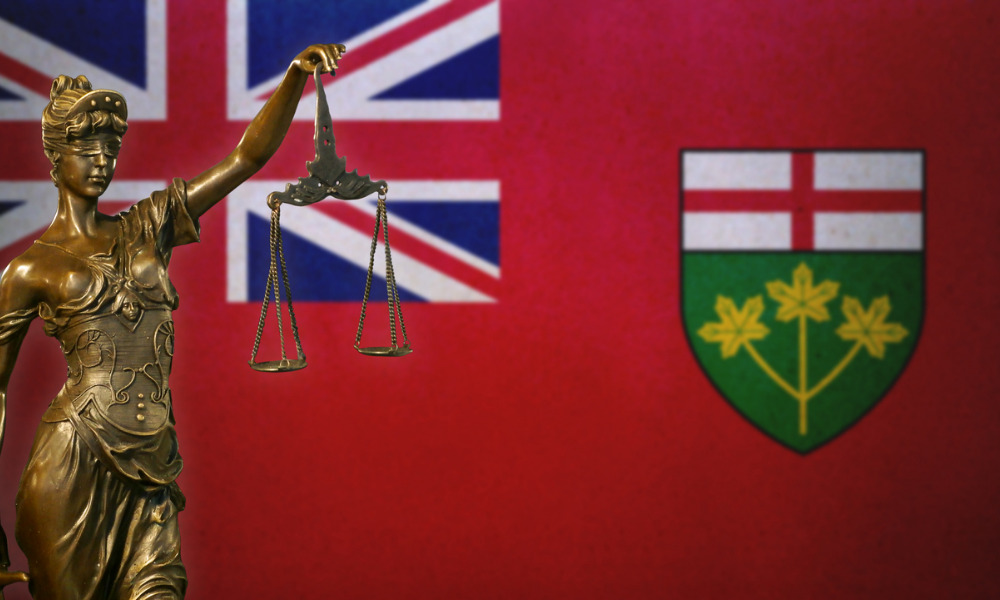 Linda McKenzie has been appointed a judge of the Ontario Superior Court of Justice − Family Court Branch in Welland. She replaces Justice Theresa Maddalena, who has since moved on to become a supernumerary judge from July 4 onwards.
Minister of Justice and Attorney General of Canada David Lametti confirmed that the government appointed McKenzie under the judicial application process established in 2016. The process emphasizes transparency, merit, and diversity of the Canadian population and continues to ensure the appointment of jurists who meet the highest standards of excellence and integrity.
McKenzie was a sole practitioner in St. Catharines when she was appointed. She spent her entire legal career focused on family law. She previously worked at Morgan Dilts & Toppari before setting up her own private practice with her husband.
After taking two years off from work, she became an in-house counsel with the Children's Aid Society of Niagara. It was also around this time when she would begin what the government press release says was "the most fulfilling part of her career" as a panel member with the Office of the Children's Lawyer.
Apart from her main line of work, McKenzie was a member of the board of the Niagara Area Business Women's Network and the Business and Professional Women's Club of St. Catharines.
She obtained her law degree from Osgoode Hall Law School in 1988 and was called to the Ontario bar in 1990.
"I wish Justice McKenzie every success as she takes on her new role," Lametti said. "I am confident she will serve Ontarians well as a member of the Superior Court of Justice."
Over 575 judges have been appointed at the Superior Court level since November 2015. Of these judges, more than half are women. According to the Department of Justice, the appointments reflect an increased representation of visible minorities, Indigenous, 2SLGBTQI+, and people with disabilities.