Sarah Tarcza, Christopher Uwagboe, Raymond Williams appointed as new judges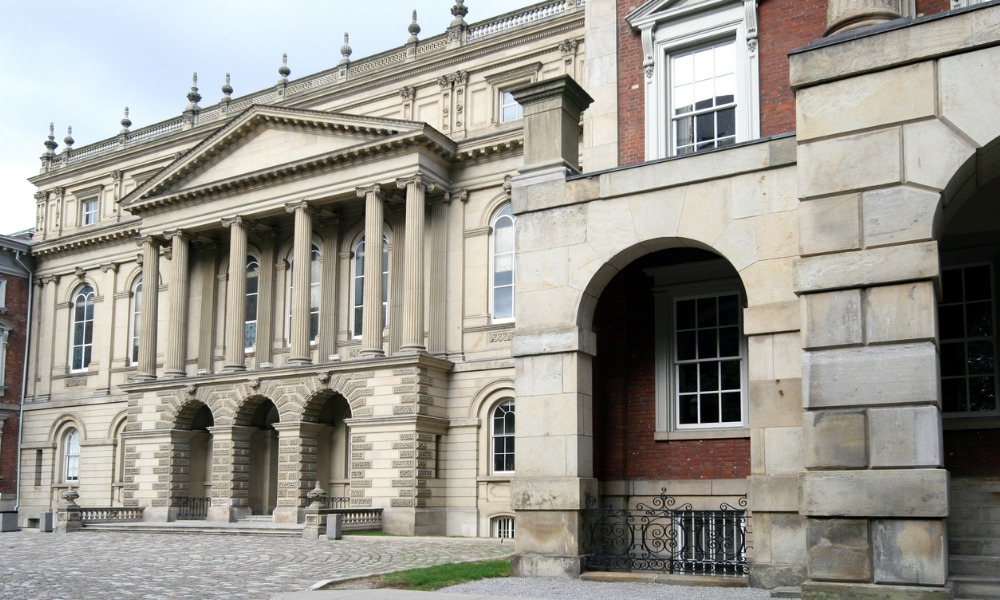 Ontario's Attorney General Doug Downey recently announced the appointments of Sarah Tarcza, Christopher Uwagboe, and Raymond Williams as new judges to the Ontario Court of Justice, effective October 13.
Chief Justice Lise Maisonneuve assigned Tarcza and Williams to Barrie, while Uwagboe will sit in Windsor.
Tarcza was called to the bar in 2005. Since then, she has been an assistant Crown attorney in Barrie and became the deputy Crown attorney in 2019. She has worked with other justice partners to develop and improve processes to transition the Ontario Court of Justice to a virtual platform in Simcoe County.
Moreover, she has continued to work on initiatives to manage criminal case backlogs during the COVID-19 pandemic. In 2014, she and her teammates received the Rupert Ross Award for Social Justice from the Ontario Crown Attorneys' Association in recognition of their efforts to start a mental health court in Barrie.
She has been a lawyer coach for the Simcoe Muskoka High School Mock Trial team since 2007 and currently serves as an assistant coach and team manager for youth sports associations in the Barrie area. She co-founded the Barrie chapter of Lawyers Feed the Hungry – a non-profit organization that provides meals to the hungry and financial support to charitable agencies that help with hunger relief.
Justice Uwagboe was admitted to the bar in 2007. He started his legal career with the London Middlesex Crown Attorney's Office. In 2011, he opened a private practice representing clients in criminal defence, real estate, small claims, and immigration cases.
While in private practice, he also served as a per diem prosecutor for the Crown Attorney's Office and the Ministry of Transportation in London. In 2021, he was appointed to Legal Aid Ontario's board of directors and chaired the operations committee.
He has been passionate about career development, networking, and mentorship. He has spoken on panels and guided paralegal candidates from triOS College and Fanshawe College, law students and Black students at Western University, and professionals at the Ontario Association of Black Paralegals. During his law school years, he was the president of the National Executive of the Black Law Students' Association of Canada.
Justice Williams was called to the bar in 2002. Since then, he has been an assistant Crown attorney and has worked in Crown Attorney's Offices in Simcoe County, Kitchener, and Hamilton. He has prosecuted murder trials, dangerous offender and long-term offender hearings, and coroner's inquests. In addition, he served as an assistant Crown attorney in all satellite courts across Simcoe County.
He was designated a Crown agent for Part VI projects and has been involved in numerous complex investigations. He has participated in various police educational programs and received awards from the Ministry of the Attorney General and the Ontario Provincial Police. He was involved with the Simcoe County Mock Trial Program from 2006 to 2019.