Kim previously served as a partner at Miller Thomson LLP in Waterloo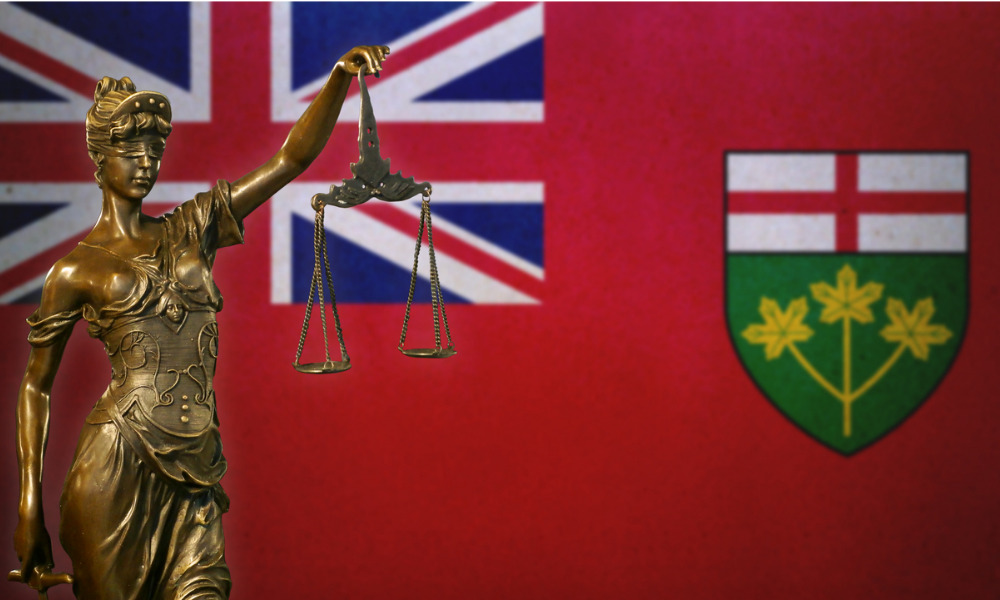 Ontario's Attorney General Doug Downey recently announced the appointment of Caroline Kim as a new judge of the Ontario Court of Justice in Guelph, effective September 29.
Kim began her legal career representing clients in family law matters before the Ontario Court of Justice in Kitchener and Cambridge. She then worked as a staff lawyer at the Barbra Schlifer Commemorative Clinic in Toronto, where she exclusively represented women survivors of intimate partner violence.
She also served as a partner at Miller Thomson LLP in Waterloo. She advised clients on pre-prenuptial agreements, custody, access, support, and property claims and dealt with high-conflict situations and amicable settlements through negotiation and mediation. She opened a solo practice after her tenure at Miller Thomson.
She currently sits on the Personal Rights Legal Panel for the Office of the Children's Lawyer to provide independent legal representation to children in custody and access and child protection matters before the court. She also works as a dispute resolution officer at the Unified Family Court in Kitchener.
Besides her legal work, Kim teaches mental health and international human rights law at the Centre for Mental Health Law and Policy in Pune, India and serves as an executive board member of the Sexual Assault Support Centre of Waterloo Region.
She obtained her law degree from McGill University in 2006 and was admitted to the Ontario bar in 2008.