He was appointed to Thunder Bay, effective October 12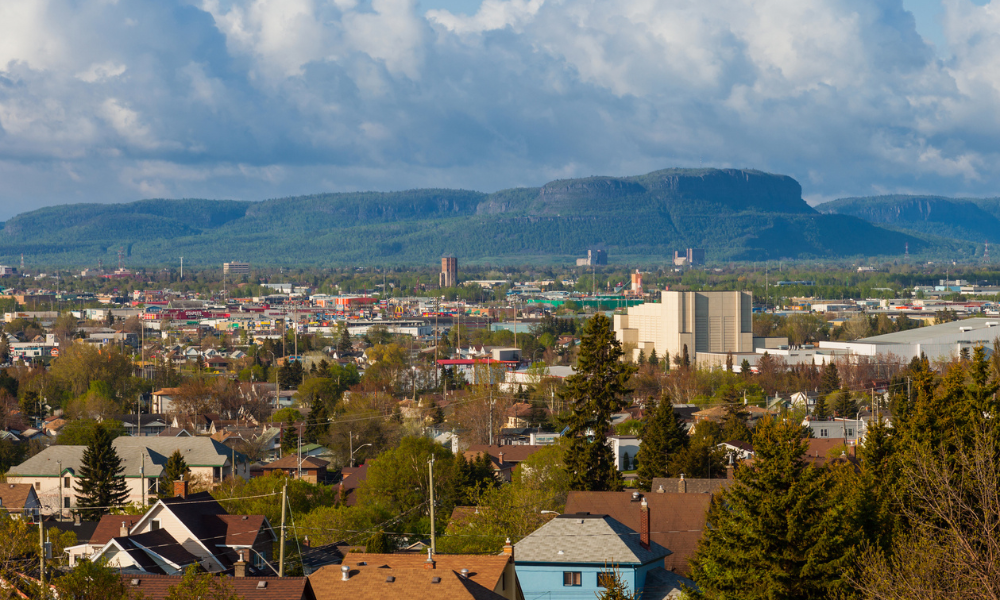 The Ontario government has announced the appointment of Justice David Isbester to the Ontario Court of Justice, effective October 12.
Isbester, who was called to the Ontario bar in 2008, brings a varied legal background to the bench. He began his career as an assistant Crown attorney in Kingston and Peterborough. Isbester later transitioned to criminal defence, practising in Napanee, Kingston, Belleville, and Picton between 2009 and 2019. His legal experience encompasses appearances in the Ontario and the Superior Courts of Justice, handling cases ranging from fraud and murder to sexual violence.
In 2019, Isbester joined the Cornwall Crown Attorney's Office, serving as an assistant Crown attorney until 2020. After his stint in Cornwall, Isbester moved to the Belleville Crown Attorney's Office in late 2020. While in Belleville, he served as the designated intimate partner violence prosecutor. Throughout his legal career, Justice Isbester has prosecuted and defended numerous complex and serious fraud, murder and sexual violence cases.
Outside the courtroom, Isbester has been involved in community service, acting as a board member for Morningstar Mission since 2020. The organization focuses on supporting individuals needing shelter, clothing, food, and mental health care.
Moreover, Isbester has also worked with children in the foster care system and has contributed to the education of high school students by teaching criminal law. He has also taken on the role of mentor to numerous young lawyers and law students.
Chief Justice Sharon Nicklas has assigned Isbester to Thunder Bay, emphasizing the importance of a diverse judiciary.
Officials from the Crown Attorney's Office in Belleville expressed their support for David Isbester as he moved on to new responsibilities in Thunder Bay. They highlighted his calm demeanour, compassionate approach to people, and willingness to handle any case, often going the extra mile. They extended well wishes to him in his new role.