He was on the prosecution team for one of the largest mass murders in Canadian history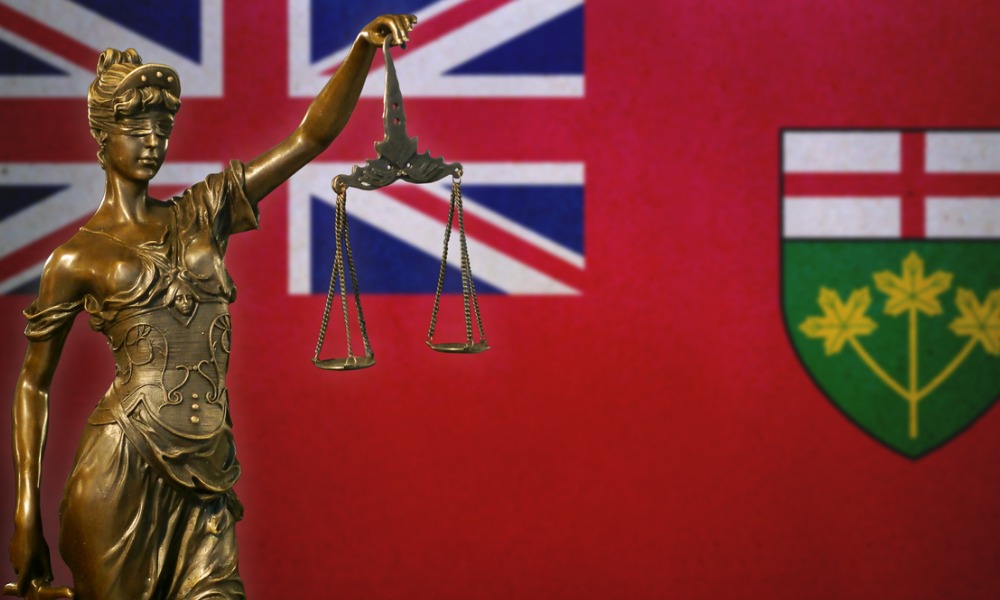 The Attorney-General has announced the appointment of Brian David White as judge of the Ontario Court of Justice.
Justice White's legal journey began when he was called to the Ontario Bar in 2005. He started his career as an assistant crown attorney, handling intricate jury trials in the West and Central West regions. Notably, he played a role from 2007 to 2009 in the prosecution team for Project Octagon, one of the largest mass murders in Canadian history and is known worldwide as "The Bandidos Massacre." Justice White also participated in prosecuting Project Retire, a province-wide arrest of more than 50 members and associates of the Outlaws Motorcycle Gang.
Justice White worked as the regional crown counsel designated to prosecute high-risk offenders. He served as regional crown counsel for seven years, starting in 2013. Moreover, he was the crown counsel for the director of crown operations in the West region for the past three years. As crown counsel, Justice White provided legal advice to crown attorneys. Throughout his legal career, he was the regional expert for impaired driving prosecutions, dangerous offender applications and the use of technology in litigation.
He received his law degree from the University of Western Ontario in 2004 and was awarded the David C. Scott Memorial Award for high academic achievement and outstanding contribution.
Justice White has been an Ontario Justice Education Network member for over a decade. Beyond his legal accomplishments, Justice White also took an active role in community service through his involvement with the Mount Brydges Lions Club, where he became an executive member in 2022. He was also awarded the Queen's Platinum Jubilee Medal in 2022 for his dedication to community service in Lambton-Kent-Middlesex.
Chief Justice Sharon Nicklas has designated Justice White to preside in London. He will take on his new role starting August 31.