The integrity of the jury secrecy rule will still be maintained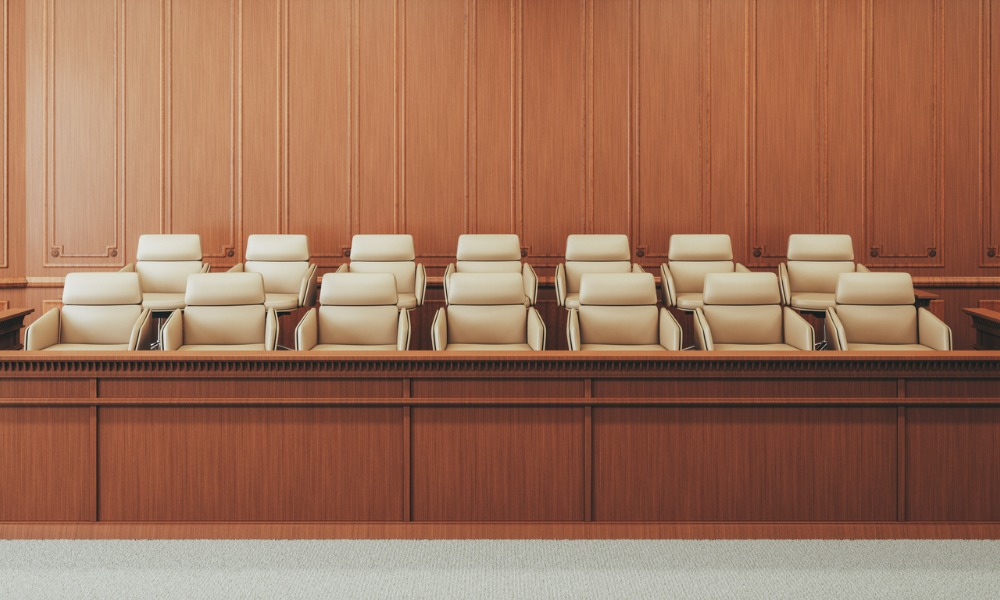 Starting January 16, Canadian jurors can consult with mental health professionals about the psychological suffering from their jury duties without breaking the integrity of the jury secrecy rule.
Bill S-206 will amend s. 649 of the Criminal Code to remove the legal barriers that have long prevented jurors from talking about jury work in a criminal trial to a mental health professional.
"This enactment amends the Criminal Code to provide that the prohibition against the disclosure of information relating to jury proceedings does not apply, in certain circumstances, in respect of disclosure by jurors to health care professionals," the Bill S-206 summary read.
The bill was introduced in November 2022 by Senator Pierre-Hugues Boisvenu with the support of Senator Lucie Moncion. It was not the first legislation in this area brought to parliament. In 2018, MP Michael Cooper proposed a similar measure in response to a committee study on juror supports, which subsequently recommended creating such a bill.
"Imagine going through all of that but being unable to talk about all aspects of jury service, unable to talk about the deliberation process which is often one of the most stressful aspects of jury service," Cooper said at a news conference last November. "How can one get better when one is unable to talk about the core of their injury?"
Before the passing of Bill S-206, speaking about trial information is strictly forbidden due to the jury secrecy rule. Many mental health professionals have refused to provide service to jurors in the past for fear of legal repercussions that come with jury secrecy rules in the Criminal Code.
However, the new law also specifies that seeking help should only come after the completion of a trial.
Bill S-206 received royal assent on October 18, 2022.