New requirements part of LAO's broader effort to modernize administration of legal aid services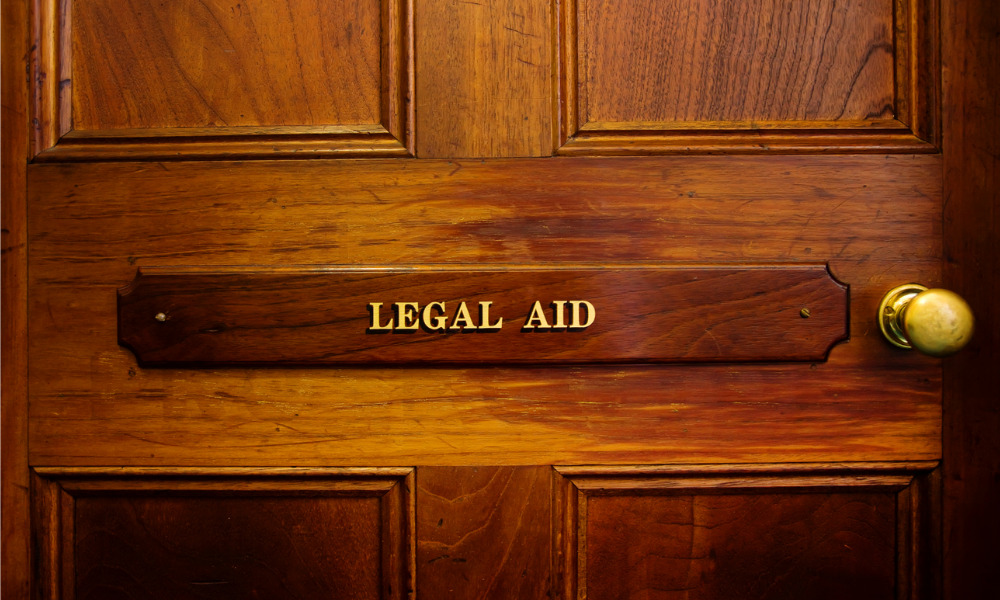 Legal Aid Ontario recently announced the implementation of new minimum experience requirements, which its roster members must meet to be authorized to provide legal-aid-certificate and duty-counsel services in specific areas of law.
The new requirements replace the existing ones and are part of LAO's broader effort to modernize the administration of legal aid services. Moreover, they were established to set clear attainable levels of minimum experience, reduce administration for both LAO and roster lawyers, meet LAO's obligations under the Legal Aid Services Act, 2020, and respond to the Auditor General of Ontario's recommendations.
In establishing the new requirements, LAO considered all the feedback it received during the consultation process held between December 13, 2021, and January 24
According to LAO, all roster members currently authorized to provide legal aid services will be transitioned to the new requirements. A detailed information regarding the transition process will be provided ahead of the 2023 self-reporting period.
"In determining whether to transition existing roster members with or without attaching a conditional status to their authorization, we will give consideration to historical experience previously reported to LAO by roster members through their annual self-report," LAO said.
Meanwhile, LAO confirmed that a conditional authorization will be available to lawyers who failed to meet the new requirements at the time they applied to join the roster, allowing them to work towards completing the requirements leading to full authorization.
LAO also announced the launch of minimum experience requirements for two new areas of law − youth criminal and criminal mental health – which will come into effect on June 1, 2023.