"In the wake of the Covid-19 epidemic, court resources are severely strained"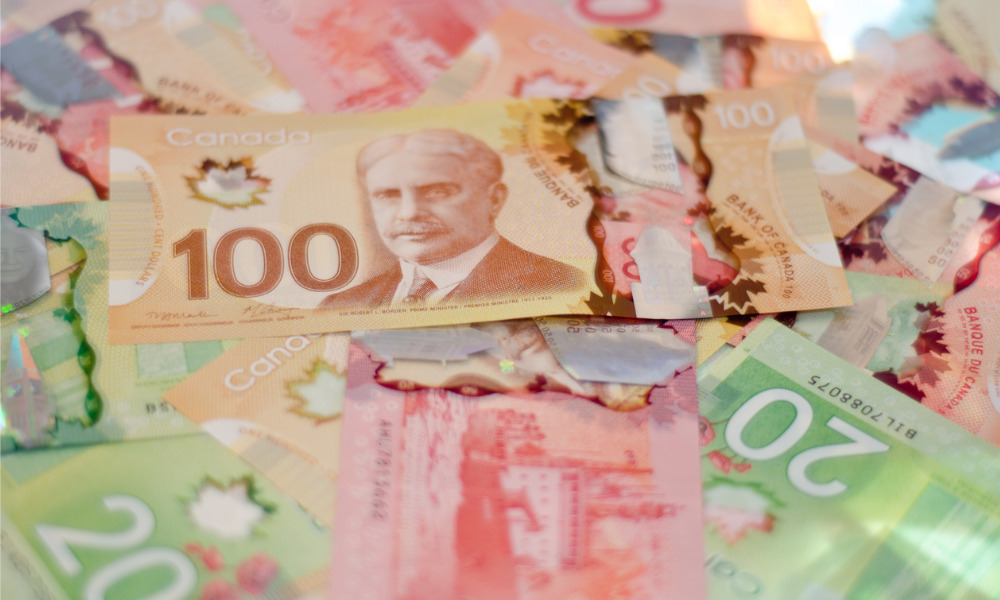 A short but emphatic decision from Ontario's Superior Court of Justice says that lawyers must "resolve as many issues as reasonably possible, including costs," as the COVID-19 pandemic slackens the pace of the justice system.
In the April 23 costs endorsement, Justice Deena Baltman awarded applicant Clifford Booth fixed, inclusive costs of $3,000 — in line with the proposal of respondent Michelle Yvette Marie Bilek.
While Bilek's lawyer, Carolyn Chambers, had proposed the $3,000 sum, Booth's lawyer, Shawn Philbert, sought $8,615.60. Philbert had also offered to settle for $10,000.
Baltman bashed Philbert's bill as "highly unreasonable," calling it an insincere attempt to resolve costs, despite her previous instructions to "make every effort [emphasis in original] to resolve costs of this motion."
"Counsel must know that in the wake of the Covid-19 epidemic, court resources are severely strained. That is why, more than ever, we expect counsel to resolve as many issues as reasonably possible, including costs," wrote Baltman, writing with emphasis:
"Outrageous cost demands which predictably will require further adjudication by the court completely frustrate that objective, and must be discouraged."