Animosity and distrust between parents makes joint decision-making arrangement unworkable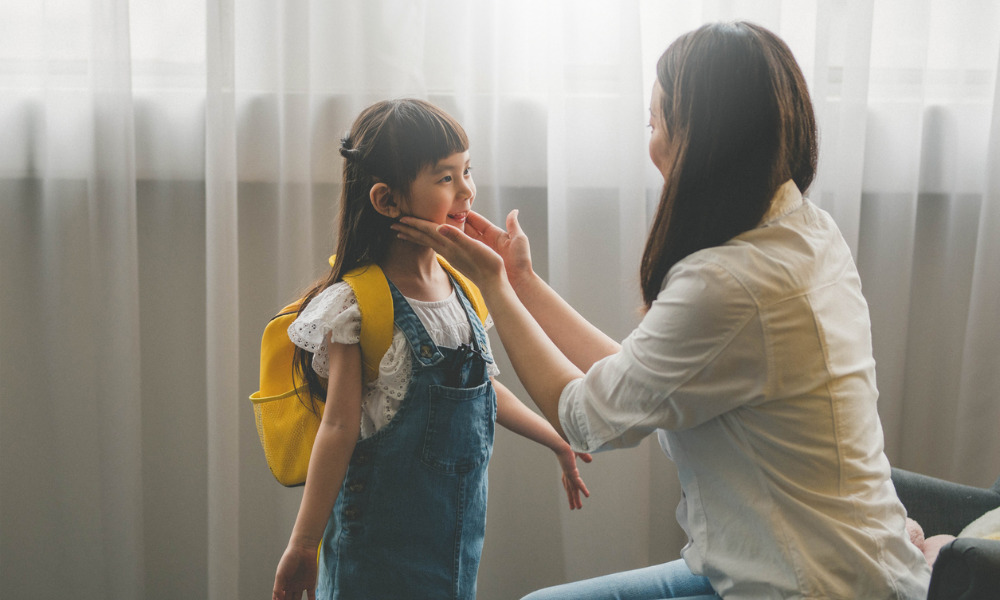 The Court of Appeal for Ontario has ruled that an increased role of a parent in their child's life does not always constitute material change to award joint decision-making responsibility.
In Khairzad v. Erroussa, 2021 ONCA 667, the appellant and the respondent had separated prior to the birth of their child, who had since resided with the respondent. Due to his increased role in his child's life, the appellant filed a motion for joint decision-making responsibility and increased parenting time. However, the judge dismissed the motion after finding that the respondent was a victim of domestic violence at the hand of the appellant. In the same order, the motion judge also increased the appellant's monthly child support.
In denying the appeal, the Court ruled that there was no basis to interfere with the order. The motion judge found that the child was thriving under the primary care and decision-making authority of the respondent, and the history of abuse, communication difficulties, and distrust rendered a joint decision-making arrangement unworkable, said the Court.
The Court likewise found the order denying the increase of parenting time reasonable, supported with detailed and thoughtful reasons, and anchored in the best interest of the child.
Lastly, the Court also found the increase in the monthly child support reasonable. This increase was based on a variety of factors such as hourly rate, number of hours worked, availability of work, and collateral evidence of the appellant's lifestyle, said the Court.
"An appeal court should only intervene in a parenting order or family support decision where there is a material error, a serious misapprehension of the evidence, or an error of law," said the Court. On all three grounds, the Court found no basis to interfere.