He alleged that the crown lawyers had unfairly treated him in his extradition case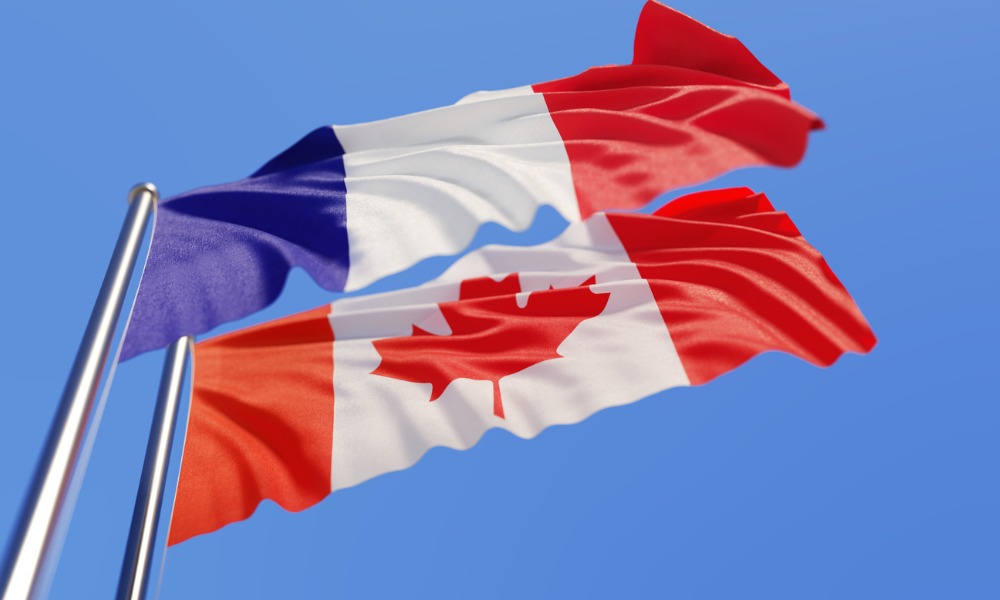 Hassan Diab, who had been embroiled in a legal battle against Canada's extradition process, has unconditionally discontinued his lawsuit against crown lawyer Jeffery Johnston.
In 2020, Diab began a lawsuit in Ontario alleging that Canada had unfairly treated him in relation to a request to have him extradited to France. Diab impugned the conduct of crown lawyers, including Jeffrey Johnston, general counsel with the Department of Justice.
Scott Hutchison of Henein Hutchison Robitaille LLP and one of Johnston's lawyers emphasized that Diab received due process before his extradition under the Extradition Act and the Canadian Charter of Rights and Freedoms. Hutchinson pointed out that Diab was committed for extradition after a hearing that spanned 90 days—one of the longest of such hearings in Canadian history.
"We are pleased that Mr. Diab has decided to discontinue his action against Mr. Johnston, which in our respectful view should never have been brought in the first place," Hutchinson said.
Johnston expressed relief, "This action has impacted my personal and professional well-being. I am pleased that with this discontinuance, the record is clear. Neither I nor my colleagues in the extradition proceedings did anything other than our duty. I look forward to continuing to serve all Canadians."
Throughout the committal proceeding, Diab repeatedly challenged the fairness of the process, but his claims were dismissed. He twice alleged abuse of process impugning the conduct of Department of Justice counsel. The court dismissed both applications, and Diab decided not to appeal either decision.
When he did appeal and judicially reviewed his extradition on other grounds to the Court of Appeal, that court unanimously dismissed his appeal and judicial review application. The Supreme Court of Canada then denied leave.
Murray Segal, a former deputy attorney general of Ontario, also conducted an independent external review of Diab's extradition and found that Johnston acted ethically and consistently with the law.
Hutchison said, "With the termination of this lawsuit and the outcome of the criminal proceedings in France, the unsubstantiated allegations about Mr. Johnston's role in this extradition should cease. Our hope is that Canada and the Department of Justice will publicly stand by Mr. Segal's findings that have vindicated Mr. Johnston".