Determining weight and reliability of evidence still belongs to the trier of fact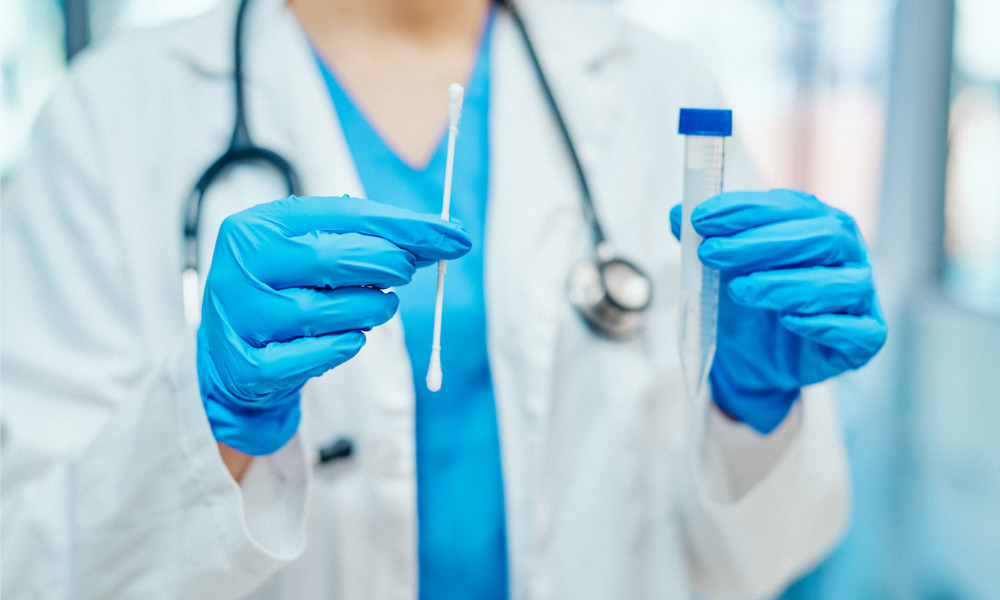 The Court of Appeal for Ontario has ruled that disagreement on the credibility and weight of DNA and testimony evidence does not mean that the trial judge's reasons were inadequate to justify an appeal.
In R. v. E.B., 2021 ONCA 635, the respondent was acquitted of sexual assault and sexual interference, involving a five-year-old, based on reasonable doubt. The acquittal came despite the respondent's inability to explain the presence of his semen on the child's underwear and the testimony offered by her, her mother and paramedics.
On appeal, the Crown sought a new trial, stating that the trial judge did not properly explain why he accepted the denial of sexual misconduct despite the DNA evidence. The respondent had argued two possible explanations. The trial judge did not seem to accept either explanation, or if he did, he did not say why he did, in light of the evidence presented, said the Crown.
Contrary to the Crown's argument, the trial judge's reasons show that he had expressly considered the DNA evidence, describing the explanation as "hard to accept" and "hard to believe," but, as a whole, leaving him with reasonable doubt. The respondent's story was simple and believable, and he was not shaken during cross examination. Further, it was not the respondent's onus to provide an innocent explanation for the presence of the semen where there was no direct evidence as to how the semen was deposited on the underwear, said Justice Benjamin Zarnett, the author of the Court of Appeal decision.
The Crown likewise argued that the reasons were irreconcilable with the principles set out in R. v. Khan, [1990] 2 SCR 531, and R. v. Khelawon, 2006 SCC 57 (CanLII), [2006] 2 SCR 787 (Khan/Khalewon), stating that the mere fact that in admitting the statements, he found them to have "strong indicia of reliability".
Contrary to the Crown's assertion, the Khan/Khelawon ruling merely dealt with the threshold of reliability for the purpose of admitting evidence, while the determination of its weight and ultimate reliability still remains with the trier of fact, said the Court. The trial judge also explained sufficiently why he did not rely on the testimony of the complainant, and paramedics, and the statements made to the mother.
Lastly, the Crown argues that the trial judge erred in applying different levels of scrutiny to evidence from the Crown and defence, applying a higher level of scrutiny to the former and ignoring or excusing major inconsistencies in the latter's evidence.
However, the trial judge's reasons explained that his decision was based on an individualized assessment of both parties' evidence as a whole. Further, the comparison of scrutiny becomes more difficult given the basis of the acquittal was not belief in respondent's evidence but on reasonable doubt, said Justice Zarnett.