Videoconferencing is a fair way to get witnesses' testimonies residing abroad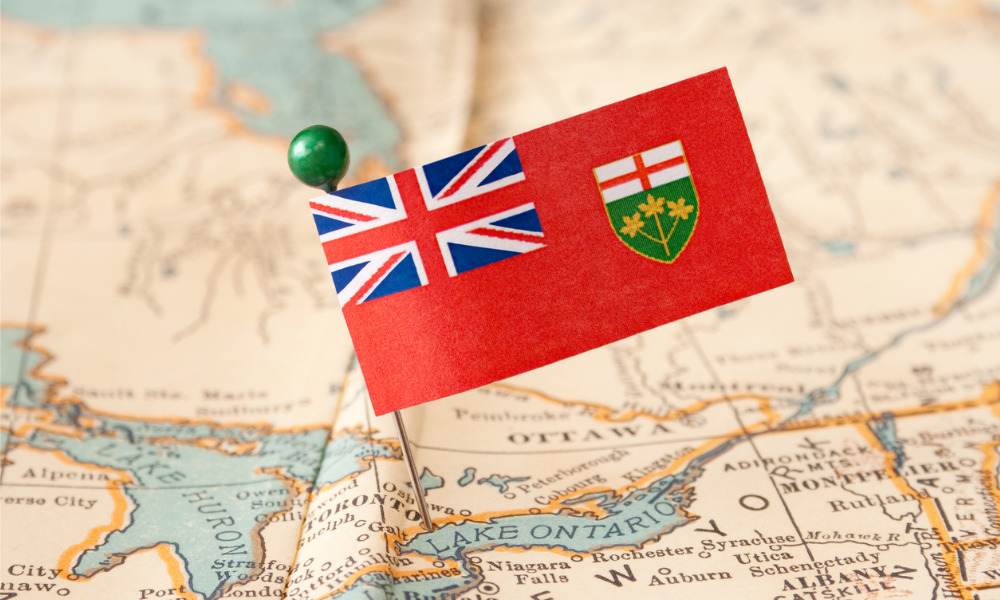 The Court of Appeal for Ontario has ruled that Ontario courts have jurisdiction to try a case where the legal opinion was received by counsel in Ontario, even if the "directing mind" and several witnesses reside abroad.
In Kyko Global Inc. v. M/S Crawford Bayley & Co., 2021 ONCA 736, the respondent retained the appellants to provide an opinion on the enforceability of a guarantee to be provided by a publicly-traded company in India. The guarantee was for a trade finance facility provided by the respondent to another Indian company. The facility defaulted, and the respondent obtained a default judgment in Ontario against the Indian company. However, the Indian company obtained an interim injunction from the High Court of Judicature at Madras, in India, to restrain the enforcement of the default judgment.
While the injunction was pending before the Madras High Court, the respondent brought this action against the appellants for negligent and fraudulent misrepresentation in the opinion and breach of contract.
The motion judge concluded that there was a presumption that there was a real and substantial connection between the subject matter of litigation and Ontario. There was a "good arguable case" that the fraudulent or negligent misrepresentation and the contract connected to the dispute was made in Ontario, he said.
On appeal, the appellants questioned whether the motion judge erred in ruling that Ontario had jurisdiction to try the case.
The Court ruled that the motion judge was correct in ruling that Ontario had jurisdiction to try the case. The motions judge held that "on a jurisdiction motion brought at an early stage of a proceeding, the court does not assess the facts of a case beyond deciding whether a 'good arguable case' is shown to ground jurisdiction." The respondent first received the opinion in Ontario, when it was sent to the respondent's legal counsel, said the Court. The Court also rejected the appellant's argument that it should have been received by a principal or "directing mind" of the respondent, which did not occur until it was received in Mumbai.
As to the issue on forum non conveniens, the Court decided not to interfere with the motion judge's decision. While their witnesses reside primarily in Mumbai, the appellants failed to demonstrate error in the motion judge's observation that "videoconferencing technology may offer a fair, convenient and cost-effective way to obtain testimony from witnesses abroad at trial in Ontario."