Peter Griffin was honoured for work on precedent-setting decisions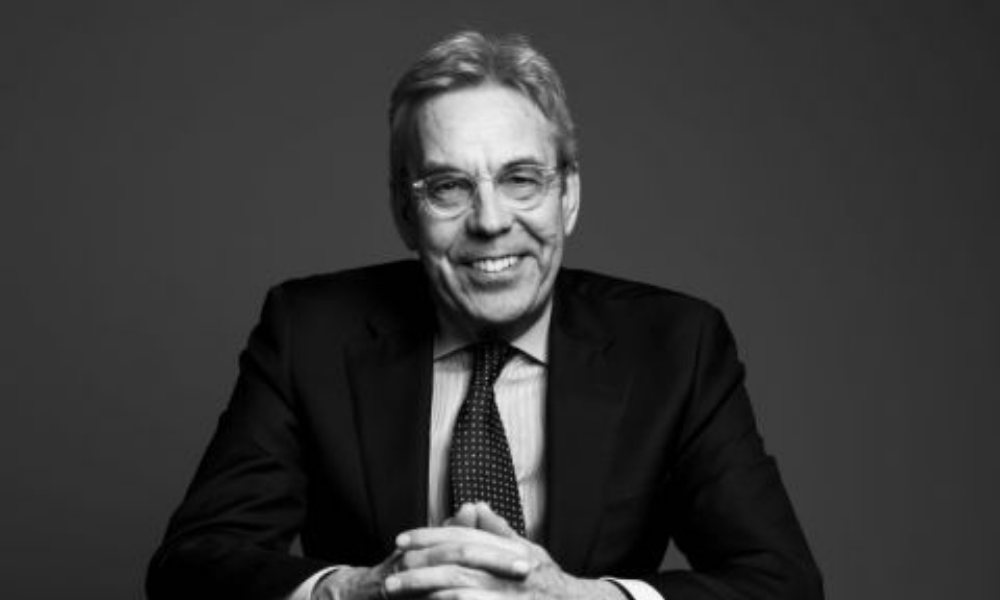 Litigators should identify what procedural steps would bring a case to a head in a way that would resolve the issue, said Peter Griffin, a 2021 Law Society Medal recipient, in a feature for Queen's University Faculty of Law.
Upon receiving the highest recognition of the Law Society of Ontario, Griffin was distinguished for his work on precedent-setting decisions, advocacy, commitment to education and mentorship and efforts to positively advance the legal profession and wider community.
In the feature, Griffin said that a civil litigator's job is to observe respect for one's opponent and all those involved in the case, as well as collegiality and professionalism. He stressed the importance of preserving one's credibility and reputation and urged young lawyers to diversify their practice areas and skill sets. As a litigator, he focuses on doing things in the client's interest and on effectively and efficiently resolving the issues of the case.
"Whether it's a simple case or a complex case, the best service that you can do for your client is to figure out how to get to a resolution that is meaningful and acceptable to them," Griffin said in the feature.
Admitted to the Ontario bar in 1980, Griffin's legal career has spanned over four decades. He has acted as counsel on many significant cases before the Supreme Court of Canada, including Grant Thorton v New Brunswick, which provided guidance on the standards for limitation periods and discoverability.
Griffin is counsel and one of the five founding partners at Lenczner Slaght LLP, a Toronto-based litigation firm which was established in 1992 and which now has around 70 lawyers. He was the firm's managing partner for eight years and now mentors younger lawyers at the firm.
Griffin is experienced in the areas of corporate and commercial litigation, class actions, securities matters, insolvency, professional and director/officer liability and complex cross-border litigation. He regularly provides advice to boards of directors and national and multinational corporations in relation to their obligations.
Griffin has been president of The Advocates' Society, a fellow of the American College of Trial Lawyers, chairperson of the American College of Trial Lawyers' Ontario committee and a teacher of civil practice at the Institute of Law Clerks of Ontario and of trial advocacy courses at Osgoode Hall Law School.
At Queen's Law, Griffin has been a strategic advisor on the Dean's Council and a member of the Moot Council. He credited Queen's Law, from which he graduated in 1977, for helping him develop strong foundational skills and spoke positively of his teachers there, including Stanley (Sonny) Sadinsky, professor emeritus.
Griffin was the recipient of the Ontario Bar Association Award for Excellence in Civil Litigation and was dubbed one of Canada's most influential lawyers by Canadian Lawyer in 2014.
The annual Law Society Awards ceremony was conducted virtually on May 26.