Expert in environmental policy and law Jerry DeMarco to lead newly formed auditor team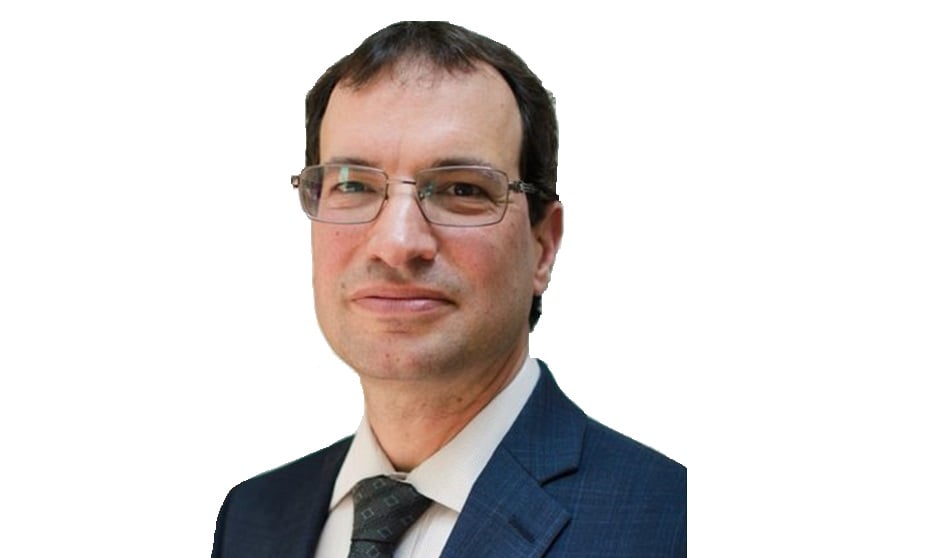 Ontario Auditor General Bonnie Lysyk has appointed Jerry DeMarco as an assistant auditor general, assuming the duties of commissioner of the environment effective Aug. 1.
As commissioner, DeMarco will lead audits with the office's newly formed environment team. The team's priority will be holding the government accountable for its responsibilities under the Environmental Bill of Rights and for provincial programs intended to protect the environment, the Office of the Auditor General said in a news release.
DeMarco is one of Canada's leading experts in environmental policy and law. In addition to his undergraduate degree (B.A., Windsor), he has a background in science (M.Sc., Toronto), management (M.M.,McGill), environmental planning (M.E.S., York; MCIP) and law (LL.B., Toronto).
Earlier in his career, he managed a charitable environmental law organization, where he helped set some of Canada's most important environmental law precedents before the Supreme Court of Canada.
For the past nine years, DeMarco oversaw the Ontario Environmental Review Tribunal, which was recently recognized by the United Nations Environment Programme for its best practices. He is also an author of numerous articles on a range of topics on environmental protection and law for a wide variety of books and journals, and was the first recipient of the City of Toronto's award for environmental leadership.
"I'm excited to join the Auditor General and her team in this new role," DeMarco said. "I have great respect for the work this office has done to date to improve environmental programs in Ontario, and I look forward to working with a strong team continuing the great work that informs the legislature and promotes improvements."