As first anniversary of legal pot approaches, study examines workplace effects of cannabis legalization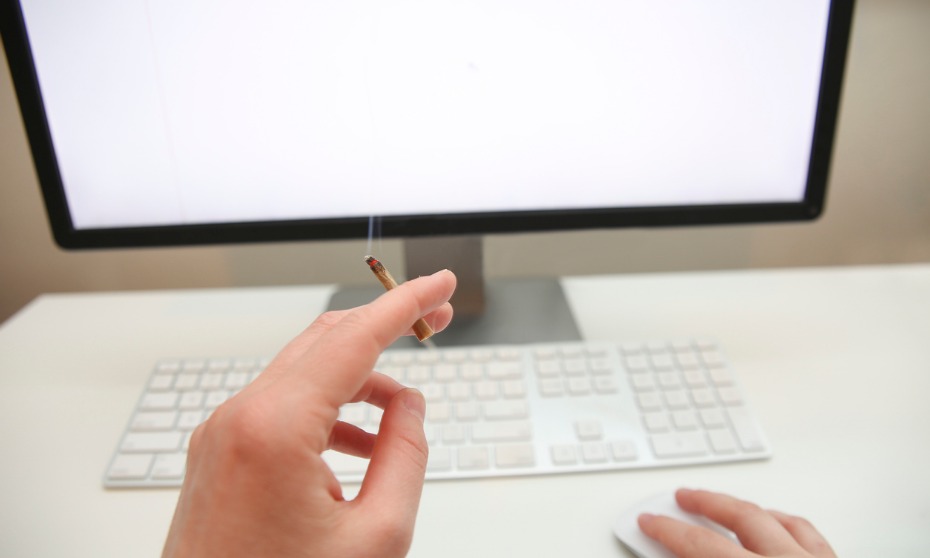 Almost a year after cannabis use has been legalized in Canada, a study has found that a large majority of businesses have taken an active approach to managing the implications of cannabis on the workplace.
According to a study by the Conference Board of Canada, titled "Acting on Cannabis," 76 per cent of organizations have updated their policies related to cannabis use ahead of legalization. However, more remains to be done, the study says.
"Not all of the kinks have been ironed out," said Monica Haberl, a senior researcher on the study. "The majority of responding organizations don't have a definition for impairment within their workplace, which means that even though employees know they have to come to work unimpaired, they might not fully understand what that requires."
Furthermore, the lack of clarity for employees points to areas for continuous improvement such as education programs.
"It's one of the simplest gaps to close," Haberl said. "Cannabis education offers a practical approach and can be tailored to suit the needs of safety sensitive workplaces as well as those without serious safety concerns."
According to the survey results, only about a third of organizations in the sample said they would directly provide employees with education or materials on cannabis use.
Other findings include:
Majority (52 per cent) of highly safety sensitive organizations have introduced zero-tolerance cannabis policies
While one in five organizations says they are concerned about problematic substance use in the workplace (6 per cent being extremely concerned), 60 per cent of organizations say they are not concerned
Six in 10 (60 per cent) do not have a definition of impairment
Some of the top concerns that employers continue to grapple with include workplace accommodations and alcohol and drug testing
The Conference Board of Canada will release further findings in October at the "Cannabis at Work: One Year Later" conference in Toronto.