IBM terminated its employee of 38 years at the height of the pandemic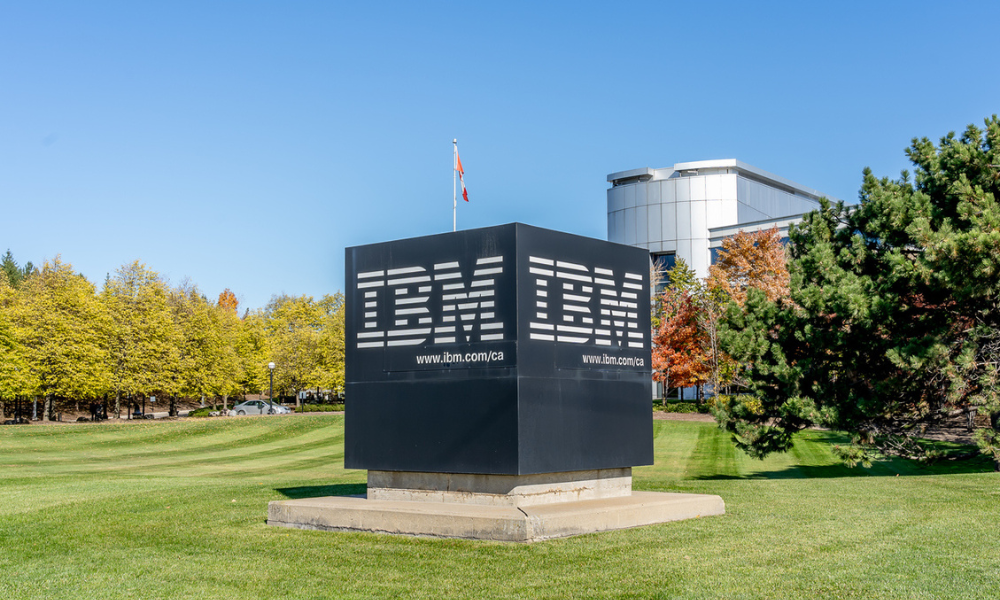 The Ontario Court of Appeal has dismissed the appeal of technology-based solutions provider IBM Canada in a wrongful dismissal case, finding that it failed to comply with the reasonable notice period.
In Milwid v. IBM Canada Ltd., 2023 ONCA 702, IBM Canada appealed the summary judgment order granted against it in a wrongful dismissal case. Gregory Milwid was employed with IBM for 38 years when the company terminated him without cause in May 2020 during the global pandemic.
Milwid was in a managerial position at the time of his termination. IBM gave him only 11 weeks' notice. He sued IBM for wrongful dismissal, arguing that there were exceptional circumstances which warranted a departure from the so-called cap of 24 months at common law for reasonable notice.
The motion judge ultimately found that Milwid was entitled to 26 months' reasonable notice, finding that there were exceptional circumstances. The motion judge relied on Milwid's age, length of service with the same employer, managerial position, compensation in an uncertain economy, and "the technical/skilled nature of his skills geared towards the defendant's business." The judge granted summary judgment against IBM.
IBM raised the matter to the Ontario Court of Appeal, arguing that the judge committed an error in finding that there were exceptional circumstances that would justify fixing the reasonable notice period at more than 24 months. IBM challenged the motion judge's reliance on the factors set out in Bardal v. The Globe & Mail Ltd. (1960), 24 DLR (2d) 140.
However, the appeal court disagreed with IBM's argument, noting that there was nothing impermissible in relying on the constellation of Bardal factors, along with other exceptional circumstances, to find that a notice period exceeds 24 months.
The appeal court found that the evidence established that Milwid's skills were not transferrable because they related, almost exclusively, to IBM's products. According to the court, this was an exceptional circumstance not covered by the Bardal factors, which could warrant a notice period exceeding 24 months. Accordingly, the court concluded that there was no error in the motion judge's decision to fix reasonable notice at 26 months.
IBM also challenged the motion judge's finding that an additional month of notice was appropriate to reflect the circumstances of the COVID-19 pandemic. The appeal court refused to interfere with the motion judge's finding, noting that the "pandemic was a truly exceptional circumstance, and the respondent lost his position right at the time the global economy was shutting down." Ultimately, the court dismissed IBM's appeal.