In a tweet, Boniferro expressed gratitude for the opportunity to serve the public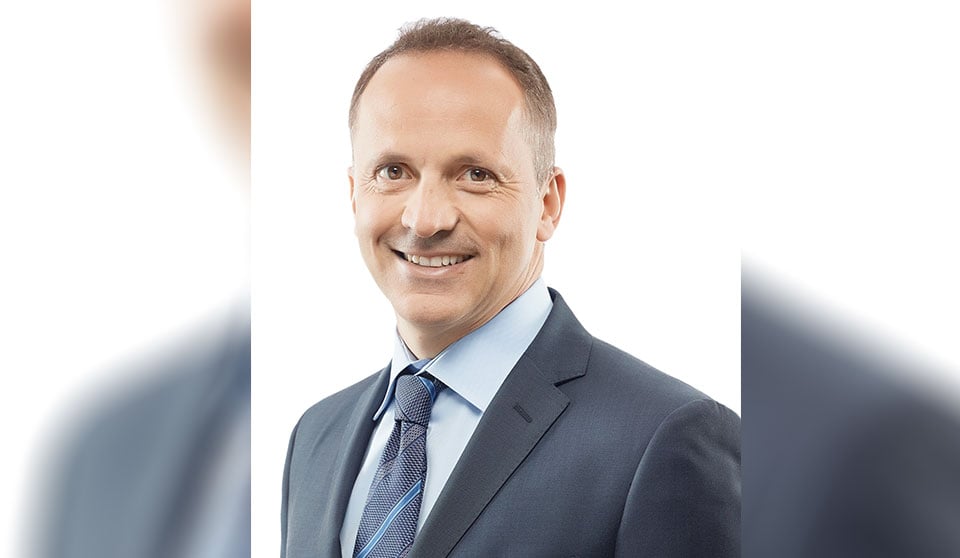 The two-year term of Paul Boniferro, incumbent deputy attorney general of Ontario, is set to end early next year, he announced.
In a tweet dated Nov. 18, Boniferro said, "Today I announced I will be leaving my role as DAG at the end of my current term 01/03/20. What an honour & pleasure it has been to serve and to work with such excellent and talented public servants. Proud of what we have achieved together. Grateful."
Boniferro officially commenced his service in the Ministry of the Attorney General on Jan. 3, 2018, under Attorney General Yasir Naqvi. Boniferro was preceded by Patrick Monahan, who left the position in May 2017 to accept an appointment as a judge of the Superior Court of Justice in Toronto.
Despite having entered the role months before the June 2018 Ontario provincial elections, Boniferro expressed no misgivings as to the potentially politically turbulent climate. He told Canadian Lawyer in a Dec. 6, 2017 article that "elections don't have a major impact on roles at the deputy minister level."
"Canadians do a much better job at transition of governments," he said in the interview. "Regardless of the outcome of any political stripe, the public service for the most part is kept intact and continues to serve the government of the day. I've learned over the years that the beauty of the public service in Ontario and Canada is that they are truly professionals and serve the government of the day."
Prior to joining the MAG, Boniferro was a partner in the national labour and employment group of McCarthy Tétrault LLP. He also served as the firm's national leader of practices and people, a position in which he was responsible for managing the firm's many offices and practice groups.
Aside from his work for the ministry, Boniferro has also supported government and community initiatives multiple times in the course of his career. According to information from the official website for the Ontario Government, Boniferro previously served as a senior policy adviser to a former Ontario Minister of Labour, as well as participated in fundraising campaigns for FitSpirit, an initiative promoting fitness among teenage girls; Casey House, a hospital serving people with HIV/AIDS; and Egale, an advocacy advancing equality for LGBTQI2S people.
Related stories