The province plans on deploying more than a million rapid antigen tests per week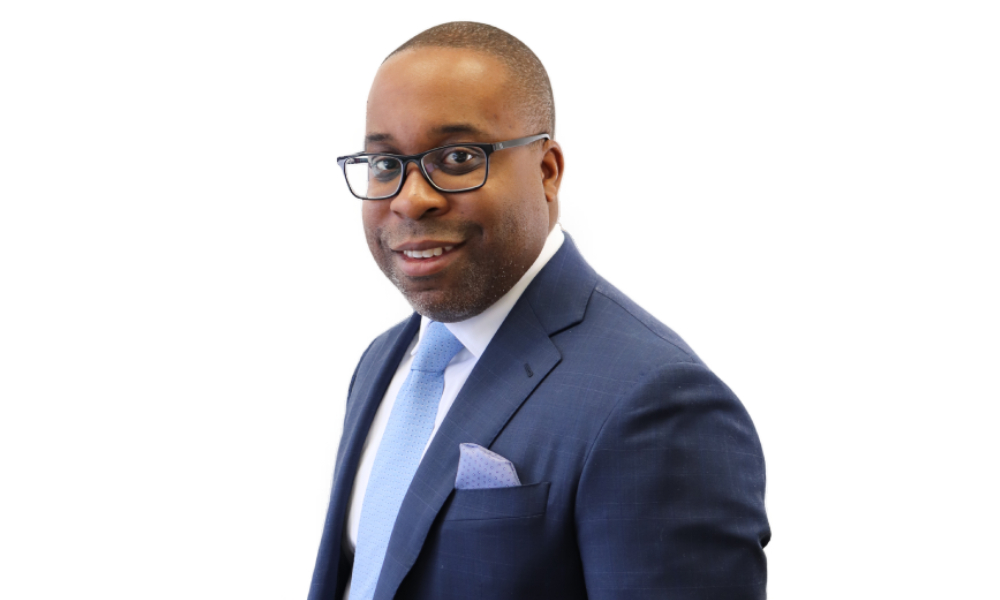 As Ontario ramps up rapid-testing for COVID in workplaces, the law around privacy and the collection of test-result data is among the main issues clients are bringing to Toronto employment lawyer Ryan Watkins.
The Ontario government recently published guidance for businesses testing their workers for COVID. The province announced it is expanding its deployment of rapid antigen testing to more sectors, including first-responders, emergency medical services, trucking, transportation, wastewater management and post-secondary institutions.
The Provincial Antigen Screening program was first launched as a pilot last November. First sent to essential workplaces, Ontario has delivered more than three million tests to long-term care homes, correctional facilities, food-processing, manufacturing and construction sites.
The province says it will now deploy more than one million tests to workplaces per week.
"What's really important, and where my employer clients are really coming to me, is surrounding the collection of this data," says Watkins, a partner at Whitten and Lublin Employment Lawyers.
"There are privacy acts that prohibit the collection of these tests and test results for purposes other than seeing if that person is COVID positive," he says. "So for my employer clients, it's important that they know, or come up with policies on how to ensure that the employee's personal health information will be secured, protected and not be distributed to other employees. Coming up with policies related to that is the most important thing."
Ontario has also relaxed rules and updated regulations around rapid-testing, which allow people to test themselves without a medical professional present. This will likely lead more employers to provide tests for employees, says Watkins.
Rapid tests, which deliver a result in 15-20 minutes, should only be used on asymptomatic people, he says. Those with symptoms or who believe they have COVID should seek medical help or stay at home away from people.
For those who are asymptomatic, rapid testing is critical in many different, high-risk areas, says Watkins. Employers are using them in long-term care, construction and schools. They are also key for areas in which repeated testing in remote locations is required, such as the forestry or mining sectors.
The Ontario government is requiring every workplace to have a COVID safety plan in place and its guidance provides six points around which employers must plan, says Watkins.
First, the employer must ensure employees know how to keep themselves safe from COVID exposure.
"In that regard, you want to make sure that you have notices posted, regular emails to your workforce related to how to keep safe. Have virtual meetings with respect to that," he says.
Two, employers need a screening plan.
"You want to identify what the symptoms look like. You want to make sure that your workers are staying home if they have any symptoms," says Watkins. "You got the rapid testing, right? So employers can utilize that as a tool for screening."
Three, employers must control the risk of transmission in their workplace.
"Ensure that you're setting up your workplace for success," says Watkins. This includes handwashing, social distancing, masks and even screens in high-traffic areas such as the receptionist's desk.
Four, employers must plan for exposure.
"You want to make sure that you have a plan in place. For those who potentially contract the virus, how are they going to get home to limit exposure? You're certainly don't want them taking public transit."
Five, employers must manage new risks caused by operational changes.
As procedures change, temporary staff is used and workers spend time away from the workplace, new risks emerge, he says.
And six, employers must re-evaluate their plan.
"You may want to assign this to a manager or management team or a safety committee to follow up regularly with staff and be a liaison between management, making sure things are running smoothly."
Watkins says COVID has been the "hot topic" in employment law since the pandemic began, as employment lawyers are tasked with work-from-home and safe-workplace policies, whether employers can compel their workers to be vaccinated, mass terminations, indefinite layoffs, and COVID-related disability accommodation. Last May, Howard Levitt, an employment lawyer, radio host and weekly National Post columnist said COVID had impacted no law practice area more than labour and employment law.