The decision rendered many termination clauses invalid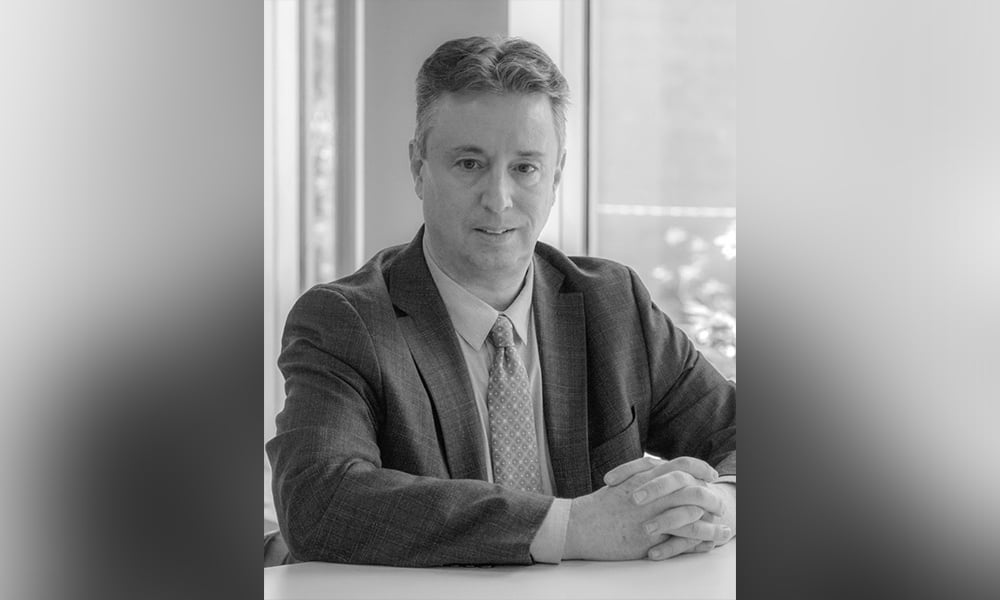 The Supreme Court of Canada announced Jan. 14 it had dismissed leave for appeal in Swegon North America Inc. v. Benjamin Waksdale. Now that Waksdale is the law of the land in Ontario – for now – lawyers should review any employment contracts they have drawn up to ensure their termination clauses are still valid, says Mitchell Rose.
In the Waksdale decision, released June of last year, the Court of Appeal found that a valid "termination of employment without notice" provision was unenforceable because the "termination for cause" provision in the same contract violated the Employment Standards Act. The Court ruled employment contracts must be read as a whole, not with a piecemeal approach.
Employment lawyers and in-house counsel should be ensuring their clients' termination clauses do not contain language of which the court disapproved in Waksdale, says Rose, who is a lawyer, chartered mediator and principal of Mitchell Rose Professional Corporation.
"Otherwise, employers could be in for an unpleasant surprise if they have to terminate an employee. Because they now may owe common-law pay in lieu of notice, which usually far exceeds the minimum statutory obligation."
"Lawyers who drafted these contracts… they may have an obligation to inform employers that the termination clause is no longer valid, or they could be potentially negligent," he says.
But just because the SCC denied leave to appeal in Waksdale does not mean the issue is settled, says Rose. There have been inconsistent decisions from the Court of Appeal concerning termination clauses in the past, and employees and their lawyers should not assume "Waksdale arguments" will always be successful, he says.
But for now, the approach to termination clauses should be "less is more," says Rose. Technically, a termination-for-cause provision is not even necessary to create a legal right to fire an employee for cause, he says.
Benjamin Waksdale was let go with two-weeks pay in lieu of notice and filed an action for wrongful dismissal. Waksdale conceded his without-notice termination provision met the minimum requirements in the Employment Standards Act. But he argued the for-cause provision was an attempt to contract-out the minimum standards under the Act and infected the valid provision that had been used on him.
The Court's view was that the Employment Standards Act is remedial legislation intended to protect the employee's interests and take into account the inequality in bargaining power between employer and employee. Employers may still benefit from an illegal clause not relied upon, as employees may adhere to unenforceable provisions to avoid being terminated.
"What Waksdale seems to tell us is that the courts will help employees and hold employers to a very high standard if employers attempt to take away or limit otherwise inherent common law entitlements," says Rose. "And I wonder whether the court would have reached a different conclusion had the dispute been between sophisticated parties."
The courts imposing higher standards on employers using clauses which seek to remove common-law entitlements feels like "a bit of a turf war," says Rose.
"I think this is often overlooked in analysing decisions about termination clauses," he says. "When an employer or its counsel drafts a clause that purports to remove an employee's common-law entitlements, what it's also trying to do is to take away the ability of the court to determine those common-law entitlements."
"Common law is judge-made law… judges might, consciously or unconsciously, be taking exception to employers taking away their right to decide the appropriate amount of notice."