Gravelle steps down after six years in the position, will continue to lead Life Sciences group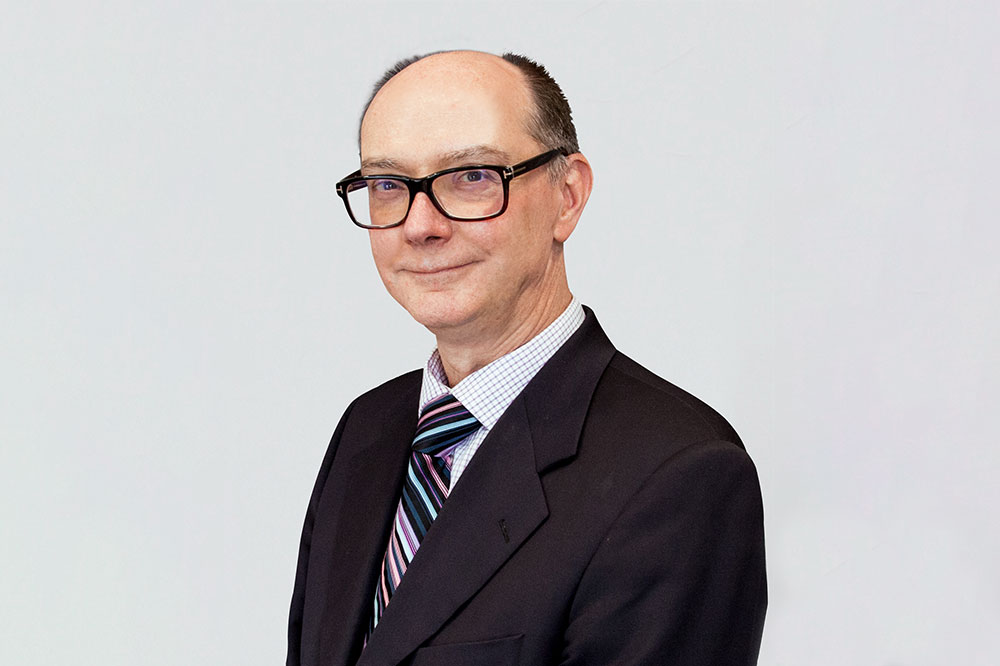 Stephen Beney has been named the new managing partner of Bereskin & Parr LLP after Micheline Gravelle has decided to step down.
In a LinkedIn post, Gravelle expressed gratitude to the firm for its support during her six years in the position.
"The experience taught me that one can achieve anything they set their mind to which includes having the ability and strength to decide when it is time to move on," she said. "I am looking forward to spending more time on my practice and leading our fabulous Life Sciences group."
She then congratulated Beney, who would be replacing her, stating that he would do a "great job" as the new managing partner.
In a comment on the post, Beney thanked Gravelle for her hard work and guidance. He added that she was "not going anywhere."
Gravelle remains a partner of the firm. According to her firm profile, she chairs the executive committee, leads the life sciences practice group and co-leads the cannabis practice group.
Aside from his new position as managing partner, Beney also heads the Mississauga office and leads the medical devices practice group. He is also part of the executive committee.
A registered patent agent in Canada and the U.S. and a registered trademark agent in Canada, Beney has experience in helping clients secure patent protection in many different types of technologies, including "automotive; medical devices and imaging systems; electronic devices; communication systems; video and signal processing systems; mass spectrometry; solar power devices and systems; fuel cell technology; internet systems; business methods; and cleantech devices and systems."
Aside from his work with the firm, he has held leadership positions in the Intellectual Property Institute of Canada. He was also selected to participate in the government's Modernizing the IP Community Initiative. He has also taught for the annual IPIC-McGill University Patent Course and the annual IPIC Patent Agent Training Course.