The donation will aid aspiring entrepreneurs at the U of T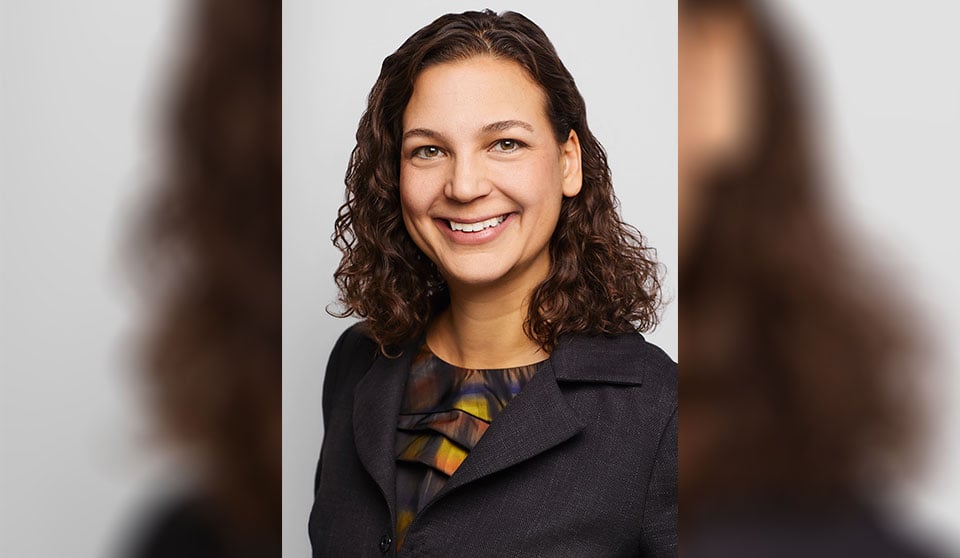 Intellectual property firm Bereskin & Parr LLP donated $50,000 to help finance startup grants offered to participants of The Entrepreneurship Hatchery program at the University of Toronto Engineering.
The money will be used to support students who are prototyping and creating products for their businesses, said a Nov. 14 announcement.
The Entrepreneurship Hatchery, one of two startup accelerator programs established by the U of T Engineering, offers services and hosts events for student entrepreneurs. The Hatchery has lent a hand to more than 80 startups in the last five years.
Bereskin & Parr partner Isi Caulder, who completed her undergraduate and master's degrees in engineering at U of T before graduating from U of T law school, has long supported the university's technological initiatives. In addition to mentoring student startup teams for over five years, she also serves as a board member on the university's Engineering Alumni Network Executive Board and Engineering Alumni Awards Committee. Most recently, she was a speaker at the Hatchery Demo Day 2019.
"Year after year, the creativity and drive of the students I see in the Hatchery's programs amazes me," said Caulder. "In fields from AI to medicine to entertainment, I truly believe that the businesses and products they are inventing and refining today will become some of the technologies that will define our future, and I am thrilled to be a part of their process as they make that happen."
According to a report by the University of Toronto Engineering News, the amount donated by the leading was doubled by the U of T's True Blue Fund, which commits to matching accelerator funds for emerging entrepreneurs.
For the past four years, Bereskin & Parr has also sponsored the Accelerator Weekend events held by The Entrepreneurship Hatchery. The events are designed to give students a crash course on life as an entrepreneur.
"I think the relationship with Bereskin & Parr has been guided by a mutual commitment to investing in the entrepreneurs of tomorrow to think big and transform Canada," said Joseph Orozco, executive director of The Entrepreneurship Hatchery. "They are investing in their customers of tomorrow, but more importantly, in a vibrant economic future for this country."