Chadderton is currently the managing partner at Carroll Heyd Chown LLP in Barrie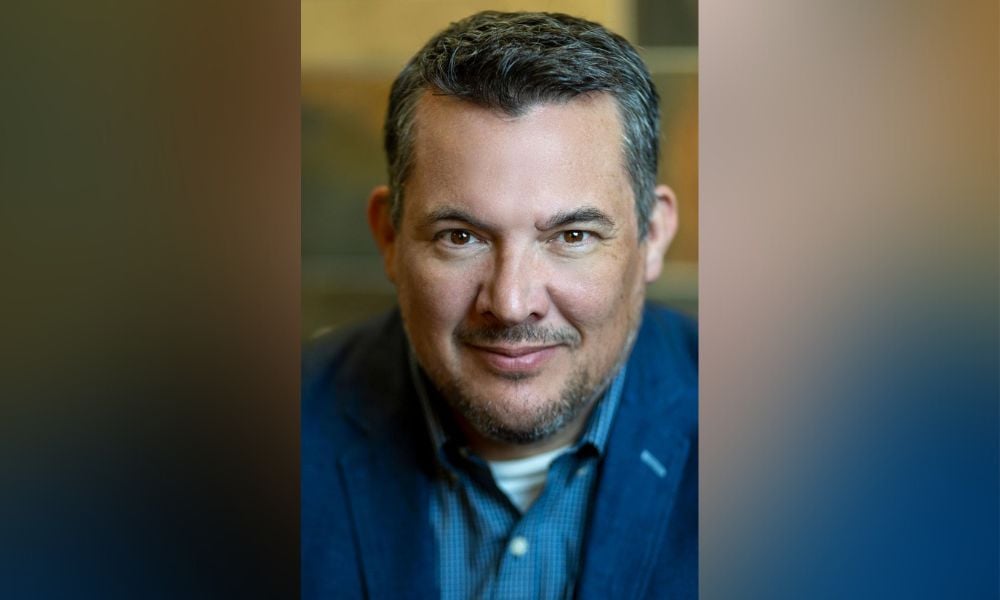 Edward Chadderton has recently joined the International Association of Defense Counsel (IADC) as one of its newest members.
Founded in 1920, the IADC is the preeminent invitation-only global legal organization for lawyers of high professional standing who represent corporate and insurance interests. It has members who hail from six continents, 51 countries and territories, and all 50 states in the US.
IADC members handle cases in all jurisdictions and have been involved in many precedent-setting decisions and appeals. Their responsibilities also include chairing national and state committees of the American Bar Association, heading up the Inns of Court in London, state and local bar associations, trade and law associations, and chambers of commerce, and serving on the boards of corporations, academic institutions, charities, and special legal organizations.
"As a member of the International Association of Defense Counsel, I am grateful for the opportunity to belong to and participate in a tribe of civil defence attorneys of the highest caliber, and benefit from sharing knowledge and experiences with the depth and breadth not possible elsewhere," Chadderton said.
Chadderton is currently the managing partner at Carroll Heyd Chown LLP in Barrie. He has been part of the partnership since 2005, following several years of practice in Toronto and Barrie. His litigation practice focuses on recreational and resort liability, product liability, employers' liability, workers' compensation, and insurance defence, including automobile coverage regimes.
He previously served as president of the Simcoe County Law Association, where he became in charge of promoting the needs and interests of the member lawyers in Simcoe County. Moreover, he is a former vice-chair of the Library Co.'s board of directors, which operates a network of county law libraries across Ontario.
He is also affiliated with several legal professional organizations, including the Canadian Bar Association, Ontario Bar Association, Advocates' Society, Canadian Defence Lawyers, and Association of Ski Defence Attorneys.
Chadderton received his law degree from Queen's University. He was called to the Ontario bar in 1998.