Laverne Jacobs is the first Canadian to serve on the committee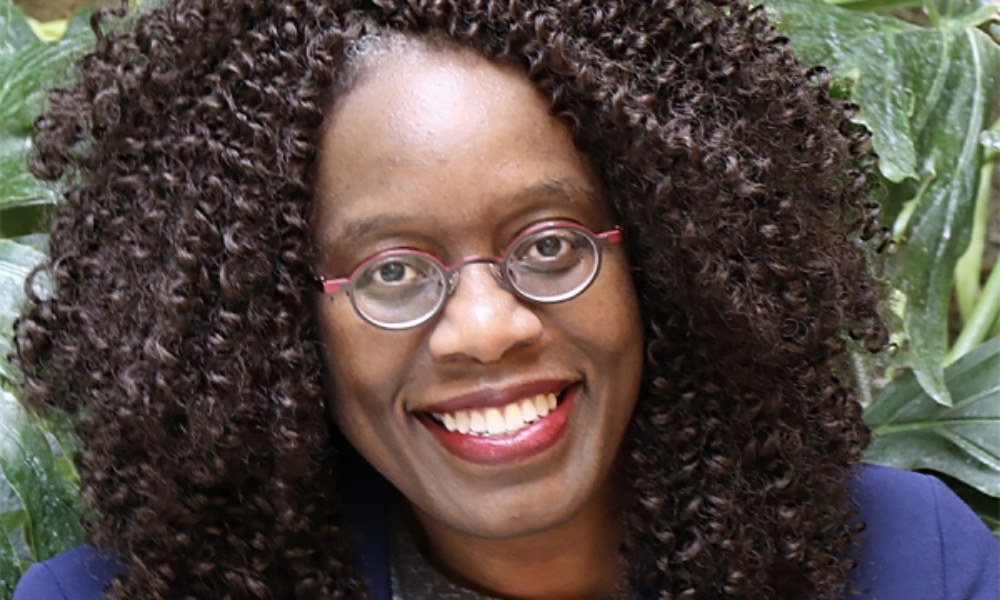 University of Windsor Faculty of Law professor Laverne Jacobs has made history by becoming the first Canadian to serve on the United Nations Committee on the Rights of Persons with Disabilities (CRPD).
Jacobs was elected as a committee member during the 15th session of the Conference of States Parties to the Convention held last month in New York. The CRPD committee comprises 18 independent experts in the field of disability rights elected from 183 countries. It plays a key role in the international monitoring of the implementation of the Convention on the Rights of Persons with Disabilities.
Jacobs confirmed that she is thrilled by the opportunity "to contribute to furthering disability rights at the international level."
"Fifteen years after its adoption by the United Nations, the Convention still promises to be one of the most transformative equality rights instruments for persons with disabilities around the world," Jacobs said. "I believe in the capacity of the committee to promote and support disability equality, inclusion, and leadership through continued implementation of the Convention."
Jacobs is a full professor at Windsor Law. She teaches and researches in the areas of disability rights law, administrative law, human rights law, and administrative justice. Her work has been cited by numerous disability organizations, governments, law reform agencies, and courts across Canada, including the Supreme Court of Canada.
She is the founding director of the "The Law, Disability & Social Change Project" − a research and public advocacy centre at Windsor Law that conducts research into current legal and policy issues to help people with disabilities fully achieve their rights and foster and develop inclusive communities.
Jacobs also serves as a co-director of the disability rights working group at Berkeley Law's Center for Comparative Equality and Anti-Discrimination Law. She previously sat on the board of directors of the Income Security Advocacy Centre and the Canadian Institute for the Administration of Justice.
She will commence a three-year term with the CRPD committee, on a part-time basis, in January 2023.