FOCUS ON HUMAN RIGHTS - Addiction being raised more frequently in cases of youths, says lawyer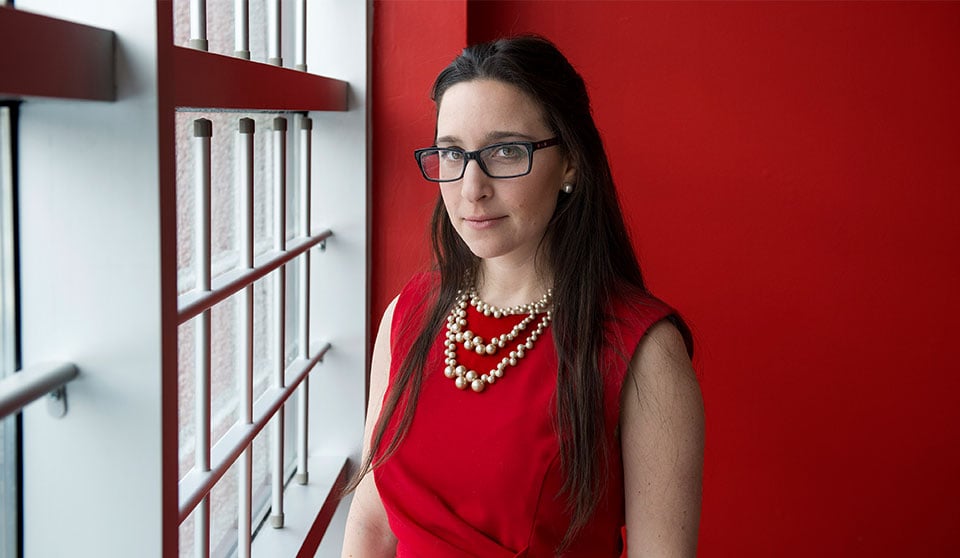 A Sarnia, Ont. case before the Consent and Capacity Board this year included discussion of video game addiction.
Lawyer Veronica Ceponis, who acted as amicus curiae in the case, says it came amid a growing trend of dependency issues in the youth context.
"What I'm seeing from the point of view of a lawyer — for those persons who are subject to the involuntary status orders — addiction often is a large part of what's happened," she says. "It's not overly common with the younger person because it's quite often it's the older persons. But lately, I've been seeing more of a trend of younger person having addictions — whether or not it's a substance issue with some sort of controlled substance or prescribed substance, that that would trigger some sort of mental disorder."
The decision, CL (Re), 2019 CanLII 92314, involved a patient who secluded themselves, in part to play video games. The patient also had delusions that led to conflicts with siblings. The panel confirmed the patient's involuntary status and found they were incapable of consenting to treatment with antipsychotic medications.
Unlike a criminal proceeding, where a medical expert would likely be needed to raise issues of dependency of addictions as mitigating factors for sentencing, the Consent and Capacity Board has a doctor at each hearing, says Ceponis. It can be a good thing to have a medical expert available — rather than having to seek one — but it also means that it can be challenging finding an expert to challenge findings of mental disorders, she says. Time is of the essence before the capacity board, and hearings often funded through legal aid, she says.
Add dependency on electronics, and the bleeding edge nature of the issue adds yet another challenge to contend with, particularly in smaller communities, she says.
"I see more drugs but I'm seeing an increase in frequency of [issues with dependency on] video games — and not necessarily just video games but also the use of the internet, and smartphones," she says. "What I see there is an unhealthy abnormal dependence on some of these electronic devices. It doesn't necessarily create the mental disorder, but it enhances what's there."
Markham, Ont.-based lawyer Lisa Feldstein recently wrote about the decision's implications for health law. Feldstein noted that the World Health Organization addressed gaming disorder last year, "characterized by impaired control over gaming, increasing priority given to gaming over other activities to the extent that gaming takes precedence over other interests and daily activities, and continuation or escalation of gaming despite the occurrence of negative consequences."
However, added Feldstein, a discussion of addiction to gaming in the 2013 American Psychiatric Association's Diagnostic and Statistical Manual of Mental Disorders (DSM-5) concluded that "there was not sufficient evidence to determine whether the condition is a unique mental disorder," and more research was needed for addiction to things like gaming and caffeine.
Meanwhile, within the legal community, a Montreal law firm has tried to claim in a suit that two minors were "highly addicted" to video game Fortnite.
"This decision became very straightforward because of his delusions combined with his aggressive behaviour. Had the young man been addicted to video games but not harmed anyone, this case would have been far trickier," said Feldstein. "Ontario's mental health laws tend not to operate by listing specific illnesses; instead, the law is focused on what has actually happened and what is likely to happen in the future. So even if gaming addiction is not universally recognized as a diagnosis, this is not critical to the question of whether a person addicted to video games could be committed to a psychiatric facility."