Government's news release dubs DeGuire 'human rights leader and anti-discrimination champion'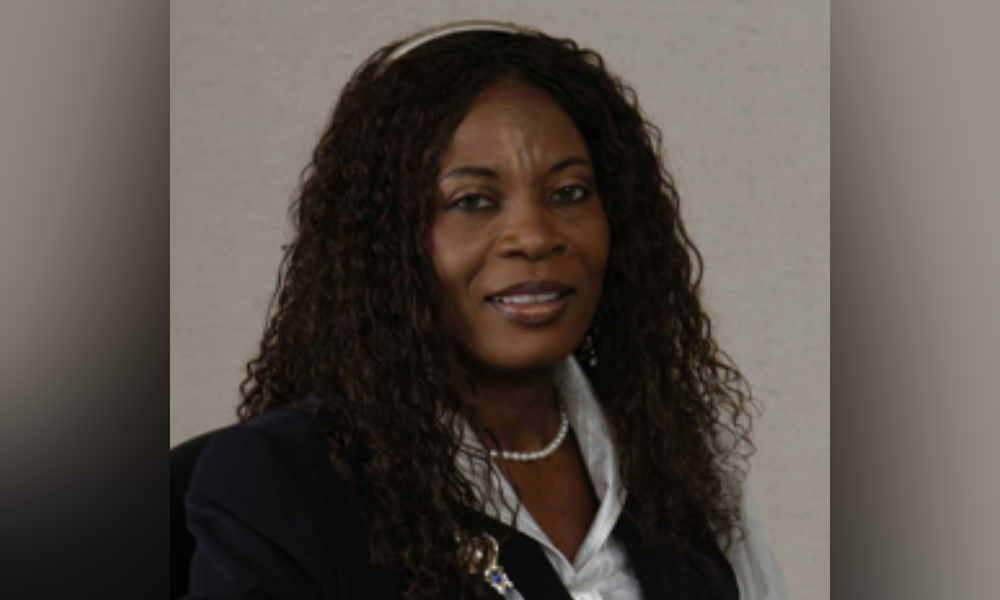 The provincial government has nominated Patricia DeGuire, deputy judge of the Superior Court of Justice, as the next chief commissioner of the Ontario Human Rights Commission, effective in summer 2021, pending review by the Standing Committee on Government Agencies.
Admitted to the Ontario bar in 1993, DeGuire has served as vice-chairperson of the Human Rights Tribunal of Ontario and as a member of the board of directors of Legal Aid Ontario, the Ontario Board of Parole, the Immigration and Refugee Board's Immigration Appeal Division and the Pay Equity Hearings Tribunal. She has acted as a mediator, adjudicator and arbitrator focusing on human rights and equity for over 25 years.
DeGuire has been founding member and supporter of the Black Law Students' Association of Canada, founding board member of the Canadian Association of Black Lawyers and the first vice-president of JusticeNet, which she helped develop with the aim of promoting access to justice for those who do not qualify for legal aid but who cannot afford private counsel.
DeGuire has also been a founder of the Hon. Julius Alexander Isaac Scholarship and of the Forum for Education for At-Risk Youth and a lecturer at the Organization of Commonwealth Caribbean Bars Association/International Law Forum.
DeGuire has made efforts to advance causes focusing on human rights, anti-discrimination and access to justice and has been involved in community volunteer work. She has received awards such as the Law Society of Ontario's Lincoln Alexander Award, Legal Aid Ontario's GEM Award, the Ontario Bar Association's Distinguished Service Award and the Canadian Bar Association's Touchstone Award for her work in improving equality in the legal profession, in the judiciary and in the legal community.
"I look forward to using education and other strategies to carry out the commission's mandate and bring together our communities to address the unprecedented crises flowing from the intersection of two global pandemics: COVID-19 and racism," said DeGuire in a news release.
Doug Downey, Ontario's attorney general, congratulated DeGuire on her nomination. "Patricia DeGuire's demonstrated knowledge and experience will build on the incredible progress made over this past year and throughout the 60 years of the commission's ground-breaking work to advance and protect human rights," Downey said.
Downey then thanked Ena Chadha, interim chief commissioner, for her work in leading the commission in the context of the COVID-19 pandemic and its unique impacts.
"I am proud to have been part of the OHRC team which, during an extremely difficult year when we were dealing with the effects of the pandemic and a multitude of emerging human rights issues, demonstrated exemplary service in promoting human rights and equity for all Ontarians," said Chadha in a news release.
The Ontario Human Rights Commission congratulated DeGuire on her nomination, describing her as "an inspiring and highly respected lawyer." The commission said that it looked forward to her leadership.
The Ontario Human Rights Commission, created in 1961 to administer the Ontario Human Rights Code, seeks to promote, protect and advance human rights with research, education, targeted legal action and policy development.