Ads on housing, employment, credit should comply with human rights laws: commissions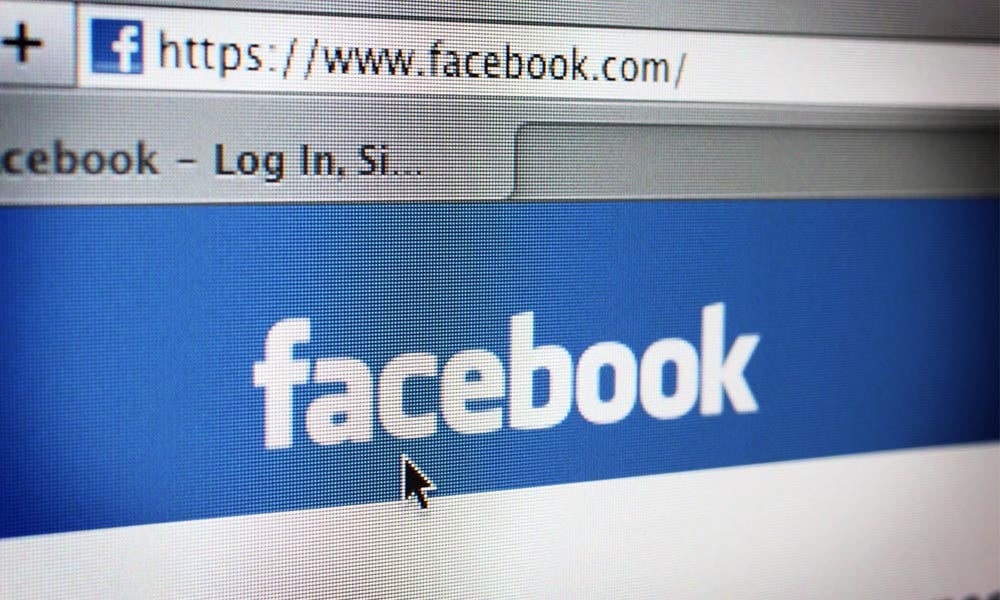 The Canadian Human Rights Commission and the Ontario Human Rights Commission have expressed their approval of the news that Facebook is implementing and enforcing measures to protect users against the discriminatory targeting of advertisements relating to housing, employment and credit opportunities.
"Ensuring that available housing, employment and credit opportunities are advertised without discrimination and in line with human rights laws is imperative," wrote Ena Chadha, chief commissioner of the Ontario commission, and Marie-Claude Landry, chief commissioner of the federal commission, in a Dec. 7 letter addressed to Kevin Chan, global director and head of public policy, Canada of Facebook Canada Ltd.
Effective Dec. 3, Facebook is now employing certain safeguards to deter discriminatory advertising in Canada, including limiting advertisers from targeting ads that provide housing, employment and credit opportunities on the basis of age, gender, postal code or other detailed options that describe or apparently relate to characteristics protected under human rights legislation in Ontario or in Canada.
Facebook has also committed to educating its advertisers regarding discriminatory advertising and is now obligating advertisers to self-declare that they do not conduct these types of discriminatory advertising. Facebook is also monitoring for discriminatory advertising to stop such advertisements from running, as well as enabling all users to access via an Ad Library all Canadian advertisements for employment, housing and credit opportunities.
In June 2019, the human rights commissions alerted Facebook to its concerns regarding how advertisements on the social media platform may target and exclude individuals based on protected characteristics, in breach of federal and provincial human rights legislation. Last January, Facebook publicly committed to addressing this issue, as urged by the commissions, by late 2020, through the adoption of changes that are consistent with similar changes that Facebook has made to deal with discriminatory advertising in the U.S.
Preventing discriminatory advertising is important because it promotes equal access to job openings, apartment rentals and other opportunities by ensuring that all Canadians have a chance to be informed of these opportunities through advertisements, said the human rights commissions. In the context of the COVID-19 pandemic, when marginalized people are disproportionately impacted by the public health crisis and are facing unprecedented housing, financial and job-related challenges, addressing discriminatory advertising is crucial, the commissions said.
Facebook is also making further efforts to safeguard against discrimination by dealing with the issue of algorithmic bias through engagement with experts, academics, researchers and advocates and through the launch of internal pilot projects. The human rights commissions said that they were looking forward to the results of these efforts.
"As automated decision-making and artificial intelligence (AI) systems are increasingly relied upon, it is critical that these systems are not biased and do not create or perpetuate systemic discrimination," Chadha and Marie-Claude Landry wrote in the letter.