A total of around 800 new cases have been filed over the past few weeks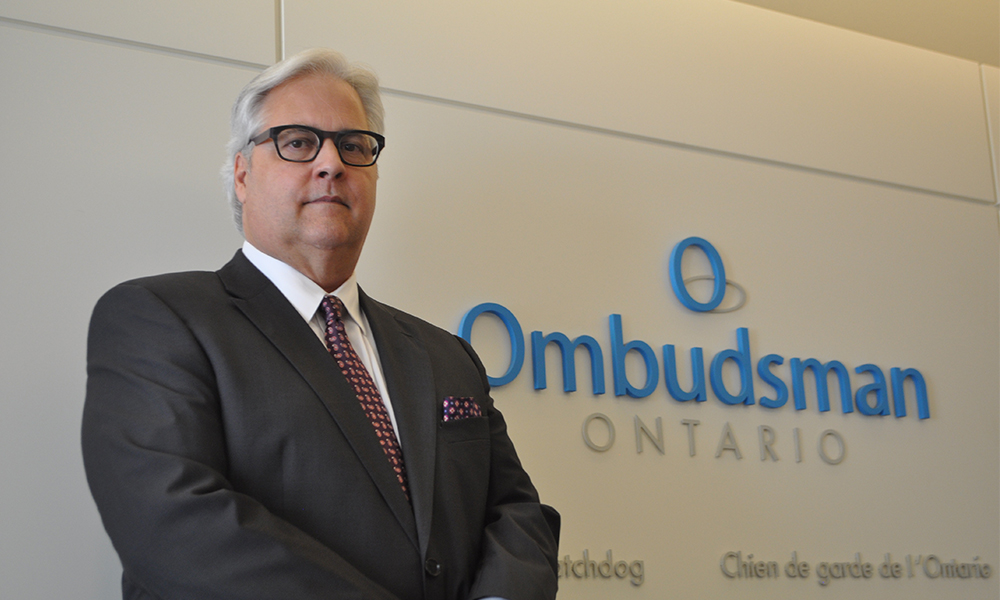 The Ontario Ombudsman's office has responded to over 300 complaints relating to COVID-19.
With around 800 new cases having been filed over the past few weeks, some complaints pertained to COVID-19 health and safety protocols, while some other complaints brought up the issue of closed municipal meetings, said Ontario Ombudsman Paul Dubé.
According to Dubé, the office has also made the necessary arrangements to enable inmates to reach out to Ombudsman staff, to field calls from young people in care and in youth justice facilities and to address the queries of Ontarians with regard to public services which are being affected by the declaration of a state of emergency.
While working remotely, the office is also progressing with other important tasks such as investigating delays in Landlord and Tenant Board proceedings and the handling by the province of ambulance service complaints. The office is also working to recruit more staff via an online hiring portal and video-conference interviews, as well as ensuring a smooth flow of information with the help of its communications team. The office has also looked into the new emergency rules applicable to open municipal meetings and, via French Language Services Commissioner Kelly Burke, has urged the relevant authorities to circulate public health information not only in English, but also in French.
Although the Ombudsman's office has been closed since Mar. 16, as advised by the government and by public health authorities, Dubé and his staff are technologically equipped to work remotely. They have been accepting complaints filed online, using teleconferencing tools to communicate among themselves and with various public sector bodies and utilizing video-conferencing tools to collaborate and to conduct investigations.
Dubé said that, while the response times for certain cases may be longer than usual because the officials with whom they are corresponding are likewise subject to remote working arrangements, the office is still "achieving critical results" and urgent complaints are being triaged for a speedier response.