Jivani will address issues like gun and gang violence, human trafficking, racism and education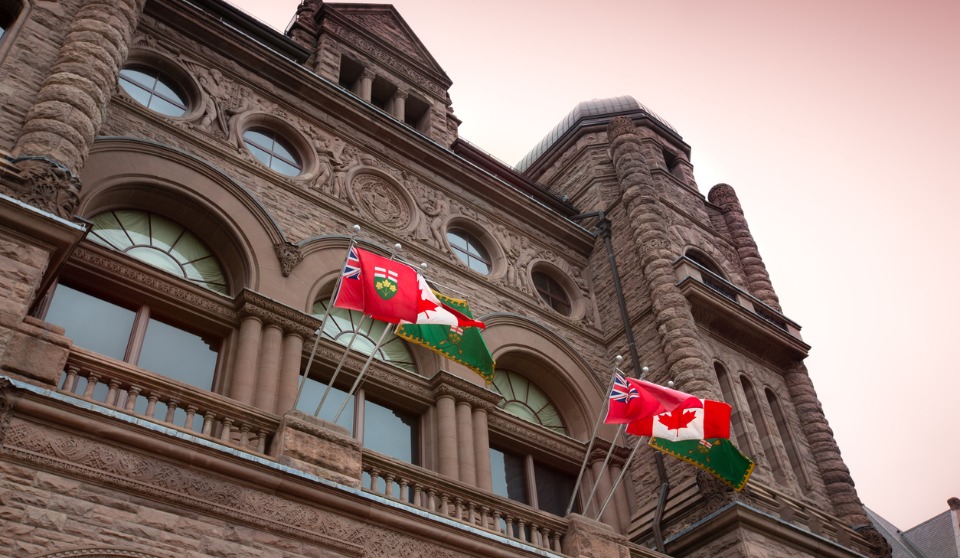 The Ontario government named lawyer Jamil Jivani as its first advocate for community opportunities, a role in which he will be a special advisor to the premier, said a news release dated Dec. 11.
According to his official website, Jivani has had research and teaching appointments at Osgoode Hall and Yale law schools as visiting professor, research scholar and mentor-in-residence. He previously won the Canadian Association of Black Lawyers' young lawyer of the year award.
Jivani's new role will touch on legal issues such as youth justice, but also on broader ways to empower disadvantaged communities to voice out their concerns and to take part in government decision-making.
"As the first-ever Advocate for Community Opportunities, I can now bring these voices directly to government officials who make decisions affecting all of our lives," he said.
In announcing the appointment, Premier Doug Ford praised Jivani's "impressive track record of building better communities and empowering young people to reach their full potential." Jivani has experience as managing director of a youth-focused research and analysis organization, and is a survivor of stage IV lymphoma cancer. He also recently published a book titled Why Young Men: The Dangerous Allure of Violent Movements and What We Can Do About It, which, according to a review quoted on his website, is an exploration of "why all too many young men turn to radicalization and violence."
Specific issues Jivani will seek to address in his new role include gun and gang violence, human trafficking, racism, education, and housing, the government's announcement said. In performing his duties, he will be collaborating with multiple ministries and departments across Ontario, but especially "with the ministers of Children, Community and Social Services, Education, Colleges and Universities, Labour, Municipal Affairs and Housing, Agriculture, Food and Rural Affairs, Indigenous Affairs and the Solicitor General."
In a series of tweets, Jivani enumerated some of the areas on which he will focus, namely "student achievement, community safety, place-based economic development (e.g. opportunity zones), and youth employment."