Firm's newest member will practice remotely from New York as he completes his doctoral research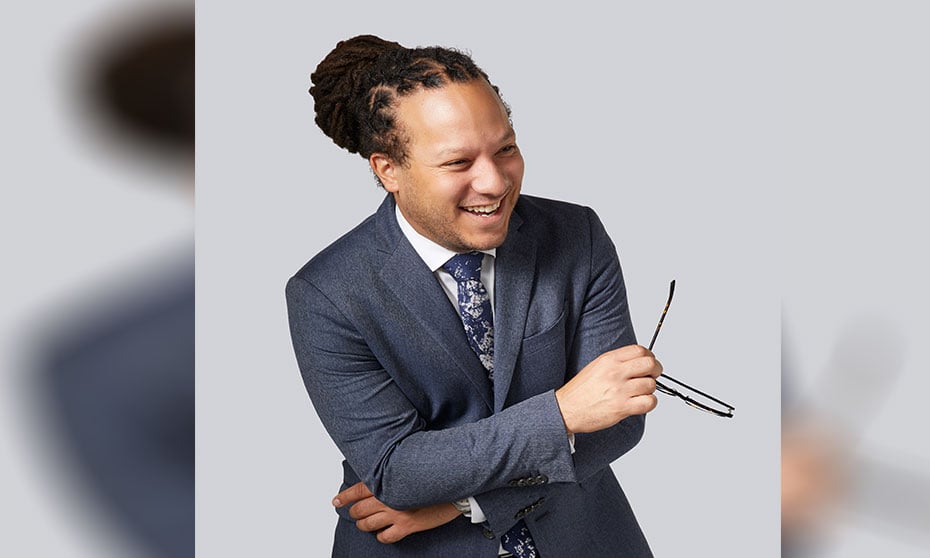 Joshua Sealy-Harrington has joined Ottawa-based law firm Juristes Power Law as lawyer.
According to his profile on the firm's website, Sealy-Harrington's research and practice focuses on marginalized communities, particularly sexual, gender and racial minorities. He currently practices remotely from New York City, where he is conducting his doctoral research at Columbia Law School.
Sealy-Harrington has completed three judicial clerkships, two at the Supreme Court of Canada, and one at the Federal Court. He was also an associate at Blake, Cassels & Graydon LLP for about two years, as part of its litigation and dispute resolution group.
"Joshua is an aspiring legal scholar and an avid writer," his profile reads. "He has authored several peer-reviewed publications and his scholarship has been cited by the Supreme Court of Canada, Federal Court of Appeal, and Federal Court, as well as in legal textbooks and other scholarly publications."
He graduated with a bachelor of science in mathematics from the University of British Columbia, and obtained his JD from the University of Calgary, followed by an LLM from Columbia University, where he was a Harlan Fiske Stone Scholar, Fulbright Student, and Law Society Viscount Bennet Scholar.
Since 2017, Sealy-Harrington is the editor-in-chief of Law Matters magazine, a publication of the Canadian Bar Association's Alberta branch, according to his LinkedIn profile.