Appointee vice-chaired Ontario's Human Rights Tribunal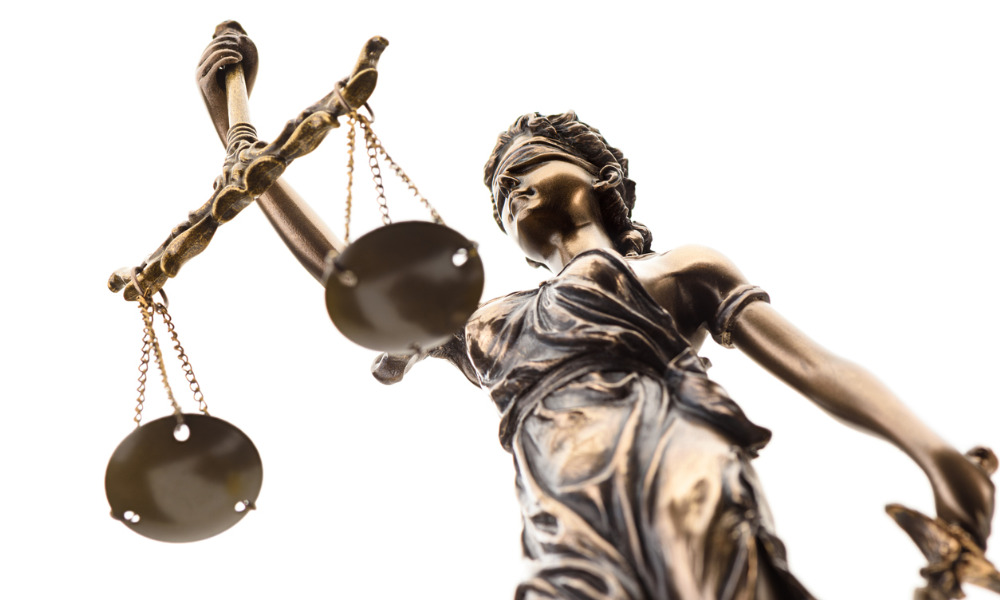 The Ontario Human Rights Commission has appointed Ena Chadha, human rights lawyer and equality rights litigator, as interim chief commissioner, effective July 22.
Admitted to the Ontario bar in 1994, Chadha obtained an LLB from the University of Saskatchewan College of Law and an LLM from York University's Osgoode Hall Law School. She also holds certificates in alternate dispute resolution, advance trial advocacy and mental health law.
Chadha embarked on her legal career as counsel to the OHRC. She participated in litigation involving equality rights, employment law and immigration and refugee law, including human rights and constitutional challenges before the Supreme Court of Canada.
Chadha has served as vice-chairperson of the Human Rights Tribunal of Ontario, where she sat as an adjudicator and mediator, as director of litigation with ARCH Disability Law Centre, as chairperson of the board of directors of the Human Rights Legal Support Centre and as co-reviewer of the Peel District School Board systemic racism review.
As an adjunct lecturer at Osgoode, Chadha has taught administrative law. For the University of Saskatchewan College of Law, she and her family have sponsored the Mohinder Chadha Award in Law to honour the memory of her late mother, Mohinder Chadha.
Chadha has published widely in the areas of human rights and equality rights, including writing for the Supreme Court Law Review and for the National Journal of Constitutional Law. She has also spoken for the National Judicial Institute.
"The OHRC congratulates Interim Chief Commissioner Chadha on her appointment and looks forward to her leadership in the OHRC's work to promote, protect and advance human rights," said the news release from the OHRC.