Summits offer opportunity for meaningful action for communities to be safe, supported: Ena Chadha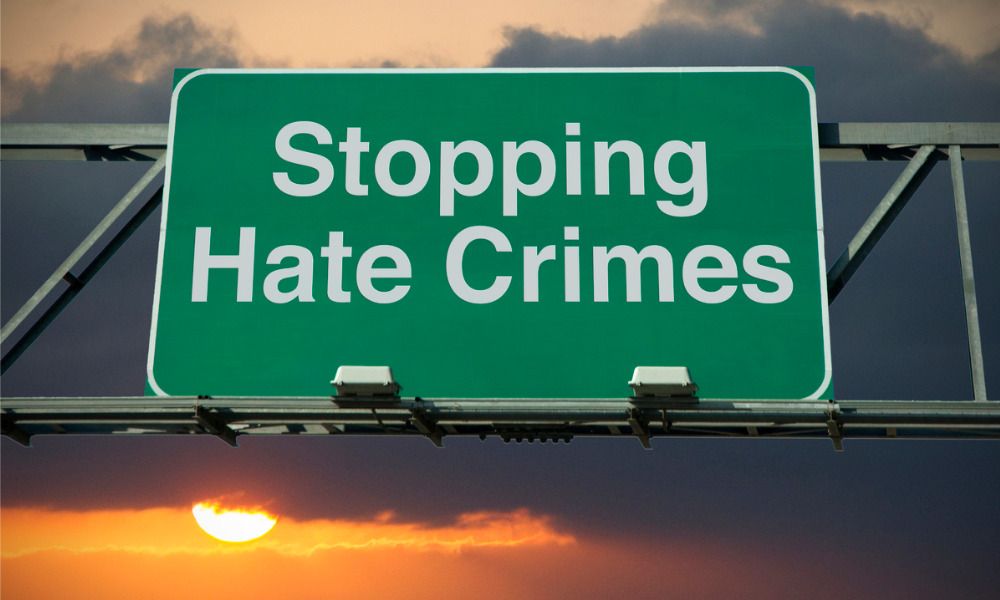 Ena Chadha, interim chief commissioner of the Ontario Human Rights Commission, has called for stronger hate crime laws in statements issued to mark the National Summit on Antisemitism on July 21 and the National Summit on Islamophobia on July 22.
The human rights commission, which has repeatedly denounced the escalating hate targeting religious and racialized communities, added its voice to community calls for governments to review hate crime legislation to better respond to the lived realities of hate activity across the country and to assure those facing religion-based hate that they can seek and access legal protection.
The commission also joined calls for enforcement to ensure that police services are supporting communities in distress, keeping communities safe and improving the safeguards and protections that will encourage victims to step forward.
There is a need for concrete steps to send the strong message against any kind of hate based on religion or race and for efforts battling religion-based hate to acknowledge that, during this period of social tension, mosques and other places of worship may require proactive support and additional safeguards against hate attacks, Chadha said.
Chadha stressed that the steps taken should go beyond simply discussing such issues, should expressly recognize that religion-based hate exists in all social and political spheres and should involve standing in solidarity to call out and to reject the hatred and the violence.
"When the response to a hate crime is only rhetoric, we signal it is okay to discriminate, hate and hurt," Chadha said. "This needs to change."
Statistics Canada has reported that police-reported hate crimes against Jewish individuals accounted for the highest number of religion-based hate crimes in the country in 2019. That same year saw a nine-per-cent rise in police-reported hate crimes in Ontario, with violent incidents targeting the Muslim population being more likely than other types of hate crimes to involve female victims, said Statistics Canada, which added that, from 2010 to 2019, 47 per cent of victims of violent hate crimes targeting the Muslim population were female, in comparison with 32 per cent of all hate crime victims.
During the summits, Bardish Chagger, federal diversity and inclusion and youth minister, announced the government's support via the Anti-Racism Action Program to two projects addressing antisemitism and eight projects addressing Islamophobia. The program aims to back projects addressing barriers to employment, justice and social participation encountered by religious minorities, racialized communities and Indigenous peoples.
"To counter antisemitism and all forms of hatred, we need to ensure protection by strengthening and implementing laws and policies; ensure prevention by effective education and training; and by increasing meaningful partnerships, both within our own community and between other racialized communities," said Dr. Karen Mock, human rights consultant and president of JSpaceCanada, in a news release.
"We are cautiously optimistic that change will follow, and as we engage with various levels of the government across Canada, we will not stop until change comes," said Mustafa Farooq, lawyer and chief executive officer of the National Council of Canadian Muslims, in a news release.