My Support Calculator "perfect target market" for family law professionals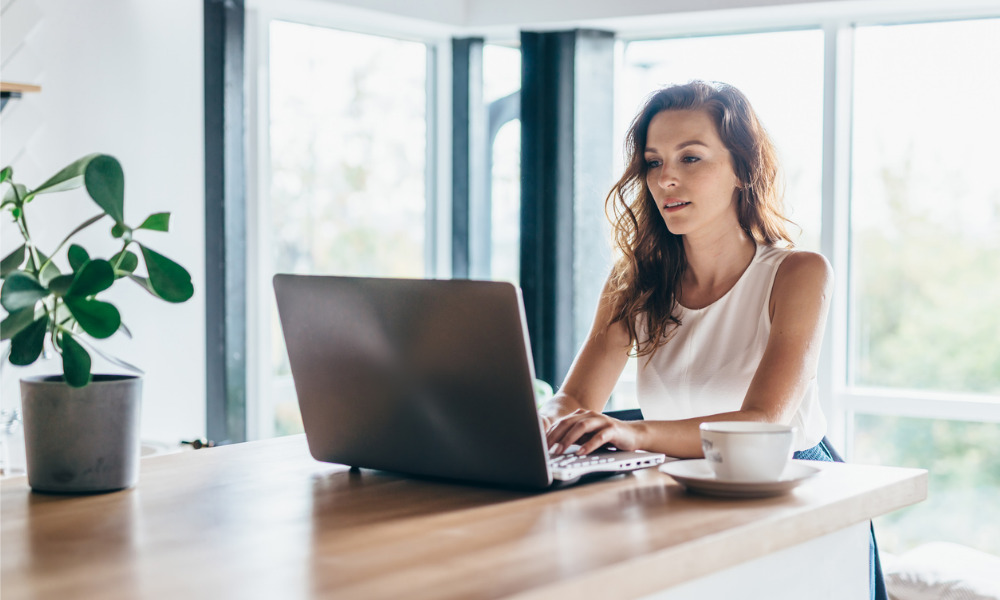 Sponsored content
When DivorceMate updated its software for family law professionals more than 15 years ago to include the then newly implemented Spousal Support Advisory Guidelines, the team shortly thereafter identified a gap: while DivorceMate provided calculation tools for family law professionals, there was no way for the growing number of self-represented individuals to do their own calculations.
Many people would show up to court or mediation empty handed or would be left to rely on the opposing lawyer's DivorceMate calculation, and that unequal access was the impetus behind the software company's creation of MySupportCalculator.ca (MSC), an online child and spousal support calculator for the public.
"It was an access to justice piece we wanted to provide — that was the initial reason behind developing MSC," says Michael Perlman. "It gives the public a ball park idea of what they're looking at in terms of paying or receiving support because up until then they had nothing."
My Support Calculator offers limited inputs from DivorceMate's full calculator, the trusted calculation tool for child and spousal support used by professionals and judges across Canada, and was well-received by people going through separation or divorce and looking to understand more about what the payments in their situation might look like.
Over a decade later, it's still drawing strong numbers: MSC averages over 750 daily users which translates to over 270,000 visitors per year, with almost three-quarters of the visitors being new to the site. Broken down by demographics, more men than women use the site. As for age, 28% of visitors are between 25 and 34 years of age, followed closely by 35 - 44 year olds (23%) and 45 - 54 year olds (22%), with visitors over 65 making up the rest. Finally, most site visitors use a mobile device (60%) to access the site, while 38% use a desktop computer, and only 2% use a tablet.
The calculation tool is what drives people who are contemplating or going through a separation or divorce to the site because there are no other calculators online for the general public that are accurate, Perlman notes. But once there, visitors can also read up on specific support issues by accessing the library of useful and timely articles.
In addition, MSC has a legal directory of family law professionals in the "neighbourhood" who can be contacted for questions or advice on the visitor's particular circumstances. The flip side is that lawyers are able to leverage MSC to advertise their services. "My Support Calculator is a great platform for family law professionals to promote their business," Perlman says. "We get so many separating and divorcing people on the website every day; MSC is the perfect target market."
On top of the legal directory, there are other advertising opportunities as well. The site offers standard banner ad space and box ads as well as the leader board. Due to increased interest in advertising on the site, the team is revamping the options to include two advertisers for each of the spots on the leader board. They'll get equal time in front of visitors, plus the sharing will open up the opportunity for more professionals to get their name in front of the people that need their services the most.
Over the years, feedback from advertisers has been consistently positive, with many reporting steady business driven from their advertising spots on MSC. Although divorces and separations have spiked throughout the COVID-19 pandemic, resulting in more work, it also means there's more value in having their name out there, Perlman says.
"Family lawyers might be busy right now, but who knows how long that will last and many see the value in striking while the iron's hot."
This article was produced in partnership with DivorceMate.