MPP seeks meetings with lawyers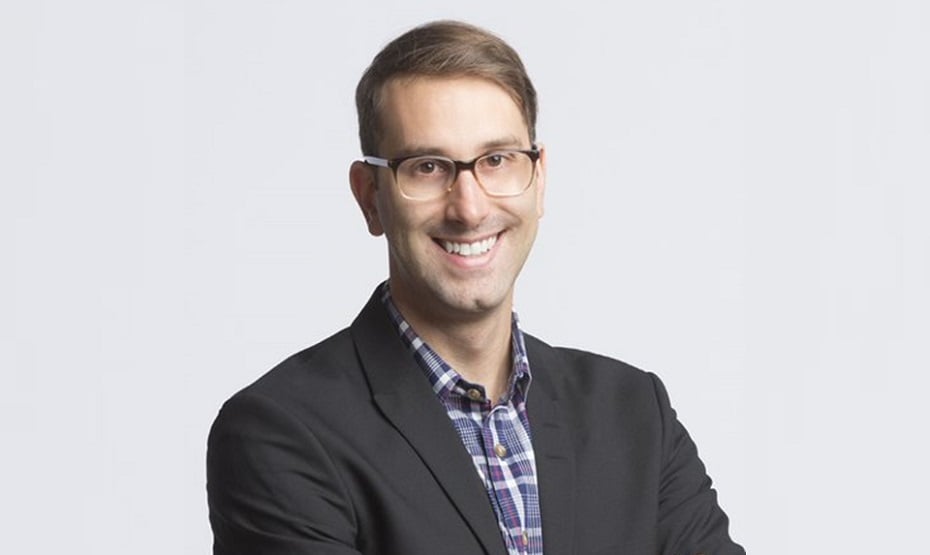 The Ministry of the Attorney General is meeting with lawyers to simplify family law.
Lindsey Park, parliamentary assistant to the attorney general, announced the review on July 9, and said her office will also meet with the public and get written submissions on the topic.
The province's goal is to review legislation and find ways to "reduce costs and delays, and encourage the earlier resolution of disputes," Park's announcement said.
"Individuals, families, and businesses interact with the court processes every day and, more often than not, they face unnecessary delays and exorbitant legal costs to resolve their disputes," said Park in the announcement. "Particularly in the family law context, we need processes that help couples make the best decisions for them and their children with a court system that causes minimal additional stress and emotional strain."
Eric Sadvari, the incoming chair of the Ontario Bar Association's family law section, says there is no singular answer to the issues facing family courts.
"This is an area that needs a lot of work. It's an area where there are issues of access to justice. People do get the feeling that family law has been neglected before," he says. "Everyone is looking for a solution. Certainly, the speed at which things are happening in family law is slower than it needs to be for families. It's a lot to address and the key is, it's not one size fits all. It's definitely important from our perspective that unified family courts come in — it will assist greatly — but it's not a magic wand…. All families are different."
Sadvari says the ministry could look at simplifying appeal rights and trying to get uniformity across the province. Other areas that need attention are recent changes to the Divorce Act, promoting alternative dispute resolution, funding legal aid and promoting teleconferences and unbundled legal services, he says.
"It's not a one-item answer. Paralegals by themselves aren't going to solve anything. Triage, by itself, isn't going to solve everything," he says. "I think Ontario family lawyers should be commended, we have been promoting alternative dispute resolution for a long time — and coming up with solutions within and outside court. The dispute resolution officer role that has been used in the courthouse was developed by family lawyers. I think we've been coming up with solutions and we are happy to keep doing so and to help."
Related stories