D'Ammizio says parents can review formerly agreed terms to create a solution for missed time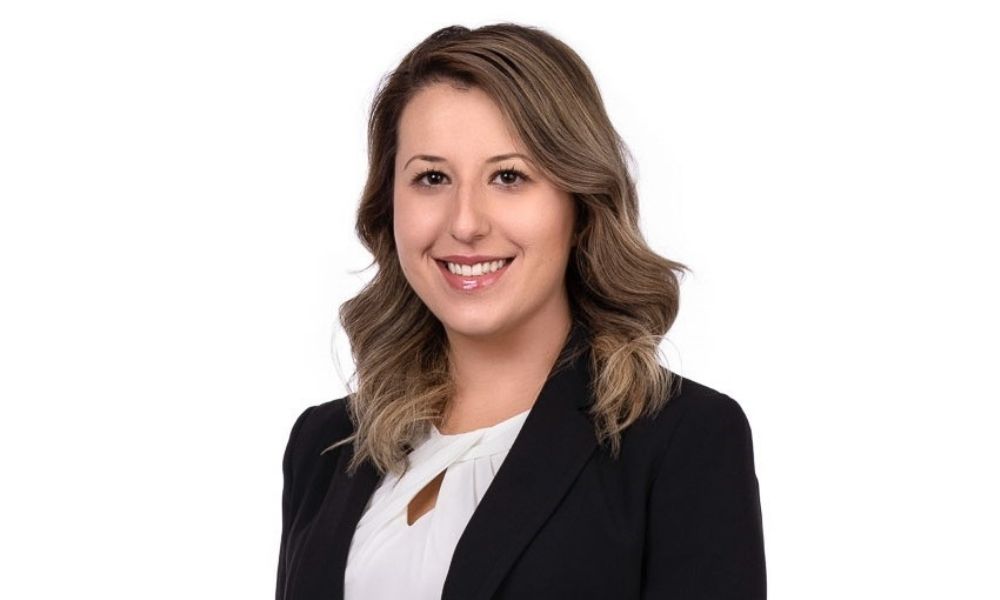 Many Canadians are gearing up for March break getaways after two long years of staying home due to travel restrictions. However, family lawyer Olivia D'Ammizio says separated or divorced parents must engage in open communication and be mindful that no one foresaw a global pandemic when making parenting plans or separation agreements.
In separation agreements or parenting plans, there could be odd years, where one parent gets the child during March break, and the other parent gets the child in even years, D'Ammizio says.
With COVID making travel obsolete for two years and restrictions reducing family vacation times, she says parents must discuss how terms could be rearranged or considered if they missed a year. Planning and dealing with those issues as early as possible before travelling could help parents navigate any disputes or possibly avoid conflicts.
Detailed parenting plans include information about vacations and holidays, and D'Ammizio says it is a starting point to help parents work towards a travel solution while considering the pandemic's effects.
She says parents can review the previously agreed travel terms in a parenting plan or separation agreement to solve missed travel time.
If there are no terms in a parenting plan for March breaks or any foreseeable quality time, she says parents need to develop a timeline or plan before the designated vacation. For example, parents could provide the necessary travel details a month before the trip.
Travel restrictions remain for non-vaccinated adults, but the regulation differs for children, and D'Ammizio says parents must consider that distinction when deciding whether to travel internationally.
"That's something that parents have to consider because unvaccinated children now under 12 no longer have to self-isolate when they return to the country."
Judges are still building their precedents and deciding on vaccinations as best as possible while considering parents' history, choices for the child, and the child's best interest, D'Ammizio says.
It is imperative to stay updated on government mandates because court decisions align with them, and travel plans could change if parents want to travel with a young child, and the restrictions differ.
Parents should also consider restrictions in other countries when travelling because while many conditions are no longer required, some are mandated for travel if a person tests positive, she says.
"There's still the rule that if you travel and test positive abroad, you have to remain in that other country or can't enter Canada for 10 days as of Feb. 28, but that could change as of Apr. 1."
Staying informed on these ever-changing restrictions is crucial, D'Amimizio says. "It's been two years, and people may think that we're used to it now, but there's still an ever-changing world and climate, so parents need to try their best to have an open mind and flexible approaches to these issues, specifically when it deals with their children."
She says it is great when parents can work collectively even before engaging a lawyer. However, family lawyers, alternative dispute resolution, or parenting coordinators are vital in helping parents navigate "sticky" travel situations and develop creative solutions while considering the child's best interest.
"Even for us, it's ever-changing," she says. "We stay on top of the changing restrictions; we do our best to ensure that we know the government mandates so that we can best provide advice and assistance to these parents."