Maher agreements are becoming more common in Isaac's practice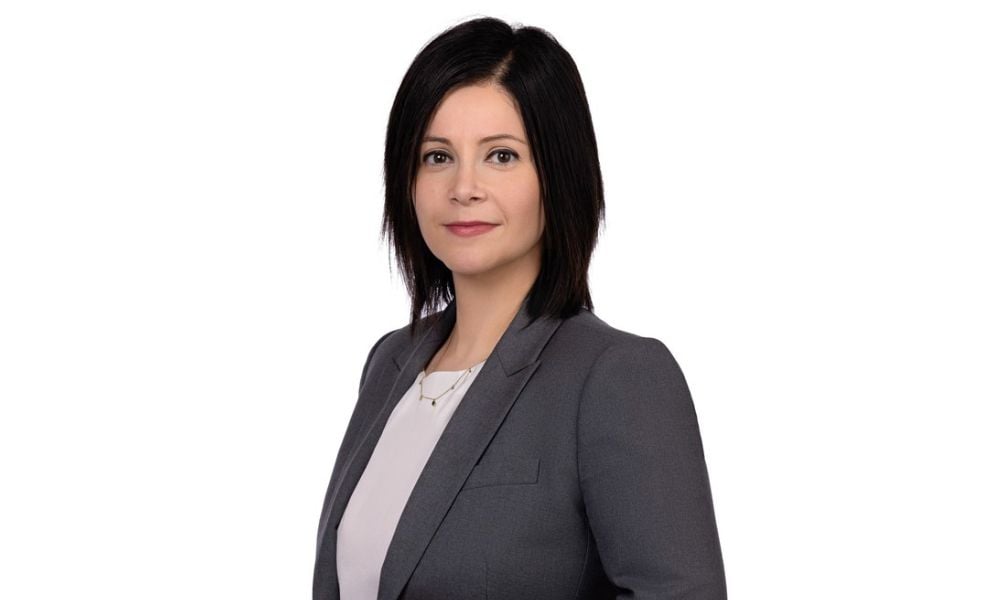 The language of an Islamic marriage certificate, also known as a Maher agreement, can have significant consequences on a married couple's family law rights, says Diana Isaac, partner with Shulman & Partners in Toronto.
A Maher certificate is a contract some Muslim couples enter prior to marriage. The agreement sets out an amount of money or property that the soon-to-be husband will pay his soon-to-be wife. The agreed-upon amount changes hands, typically in two instalments, says Isaac. The wife receives a portion upon marriage and a larger portion in the event of divorce or the husband's death. She says the agreements are becoming increasingly prevalent in her family law practice.
"When entering into these contracts, they do impact your family law rights in Ontario," she says. "More people need to be cautious and aware of the impact of these contracts when they're signing off on them."
The parties typically sign the Maher contract during the wedding ceremony in front of the Imam, and family members sign as witnesses.
While the agreement does not replace property or spousal support claims, it does impact them, says Isaac.
On the equalization of net family property, the amount of the Maher contract would show up on the husband's side of the ledger as a debt, and on the wife's side as an asset. This would reduce the wife's equalization payment because the value of the contract is incorporated into the calculation.
But if the Maher contract states that the amount owed is separate to the property calculation, it is simply added to the husband's equalization payment.
The court may also look at the amount of the Maher contract as a factor in considering spousal support. If it is significant, the judge may order a lower amount of support. Isaac notes that the Maher contract "is not in lieu of support," but it can affect the quantum of support.
"It's highly discretionary to the judge, and what they think is fair in accordance with that payment," she says. "The outcome rests squarely upon the expressed language in these contracts, so the more clear, specific, and detailed the language of the contract, the better it is when it comes to the enforceability of them."
If the Maher is in writing, signed by both parties and witnesses, and dated, it is considered a valid contract in Ontario, says Isaac. She adds that a judge has the discretion to set the agreement aside if they have concerns over validity. For example, if the agreement was entered under duress by one of the parties, it is not a valid agreement.
"Not every Maher is drafted the same way," she says, "which is why Ontario record courts require it to be translated to English by a certified translator."