Amendments to Auditor General Act and Environmental Bill of Rights created the position in 2019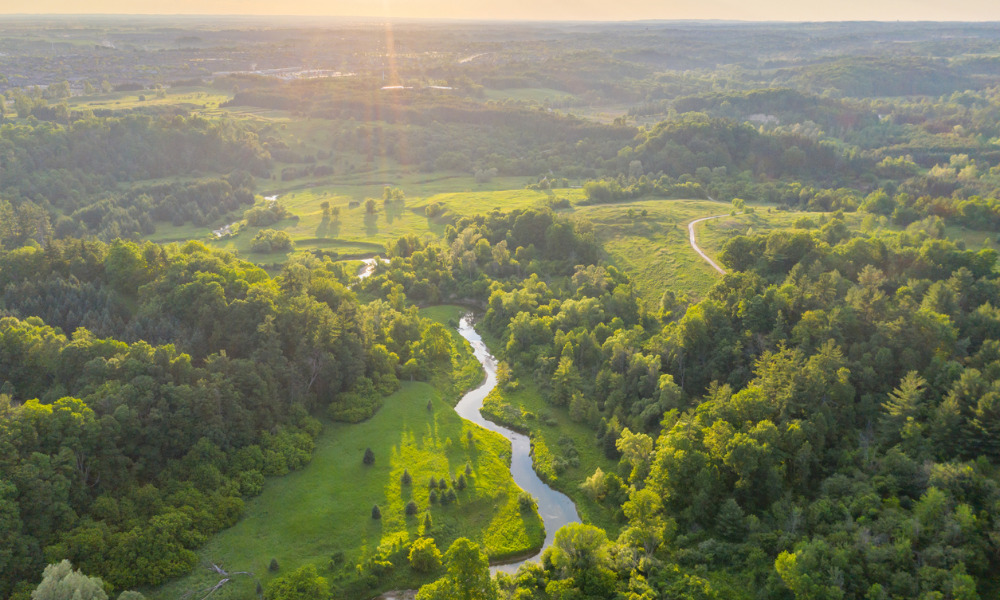 Tyler Schulz has been appointed as an assistant auditor general and has assumed the commissioner of the environment's duties, including leading audits that prioritize holding the provincial government accountable for its responsibilities under the Environmental Bill of Rights, 1993.
These audits also seek to ensure that Ontario is accountable for its responsibilities under provincial programs meant to protect the environment.
"Dr. Schulz has done outstanding work and his experience and leadership will ensure our Office's environmental reports continue to make impactful recommendations," said Bonnie Lysyk, Ontario's auditor general, in a news release.
Amendments to the Auditor General Act and to the Environmental Bill of Rights created the position of commissioner of the environment in 2019 and expanded the mandate of the Office of the Auditor General, which has completed over 40 environmental reports covering topics such as environmental assessments in 2016, the Niagara Peninsula Conservation Authority in 2018, Ontario's greenhouse gas reduction plan in 2019 and environmental monitoring and protected areas in 2020. Since 2019, the office has conducted annual reviews relating to the operation of the Environmental Bill of Rights.
According to information from the Ontario government's website, the Environmental Bill of Rights, which took effect in February 1994, offers Ontarians opportunities to participate in decisions that may impact the province's air, water, land and wildlife.
Certain provincial ministries covered by the bill need to consult on specified acts, policies, regulations and instruments, such as approvals, permits, licences and orders; to develop statements of environmental values; and to take reasonable steps to consider such statements when making decisions that can significantly impact the environment.
Under the bill, Ontarians can comment on specific environmental government proposals; can ask the ministries covered by the bill to develop a new policy, act or regulation, or to review an existing policy, act, regulation or instrument; can ask some ministries to investigate alleged harms; can seek leave to appeal ministry decisions regarding certain instruments; can get whistleblower protection; and can, in certain situations, sue a person for causing environmental harm.
Schulz has served as an acting assistant auditor general and as environment commissioner since Feb. 1 and as an audit director in the environmental portfolio of the Office of the Auditor General beginning in April 2019. For 11 years, he held numerous positions at the Office of the Environmental Commissioner, including deputy environmental commissioner, director of operations and a senior policy advisor, and wrote numerous reports and chapters covering environmental issues.
Schulz earned a BSc from the University of Guelph, as well as an MSc and a PhD in biology from Dalhousie University, where he learned about the evolution and communication of marine mammals. His PhD thesis explored the vocal communication of sperm whales.