Province to establish another Children at Risk of Exploitation unit in 2023 to 2024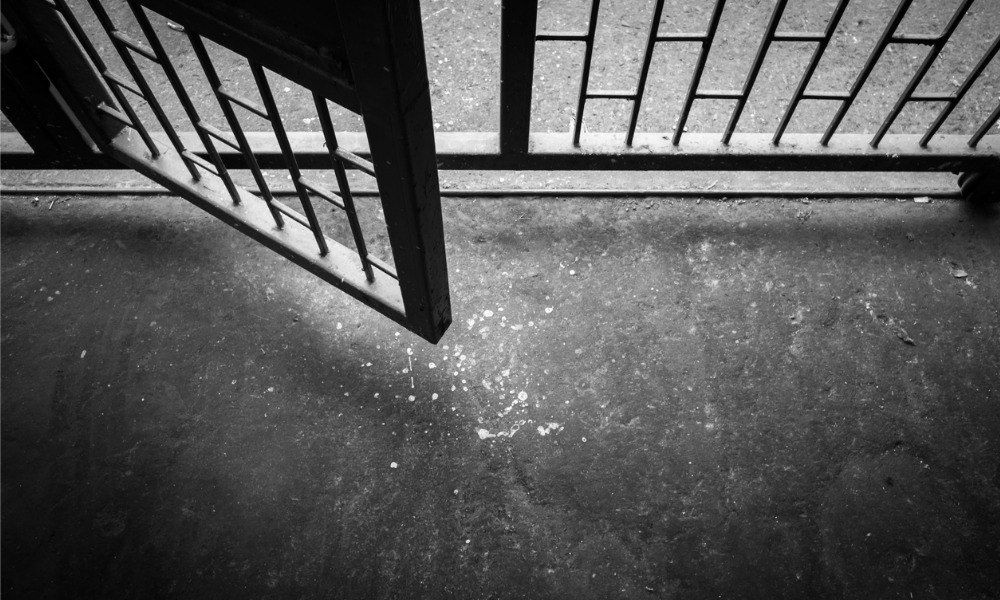 Ontario is devoting funding of $11.5 million over three years to establish in Toronto and in Durham Region two new Children at Risk of Exploitation (CARE) units, intervention teams which are the first of its kind in the province.
"Today's announcement further underlines our government's commitment to end human trafficking and reinforces our pledge to build awareness, protect victims, provide support for survivors and hold offenders accountable," said Sylvia Jones, Ontario's solicitor general, in the news release.
The initiative, which is part of Ontario's $307 million anti-human trafficking strategy, will make child protection workers and police officers on the frontlines work together to identify and locate children and youth who are at high risk of being sex trafficked, for the purpose of intervening earlier in such cases and to protect them from further heinous crime.
"Protecting children and youth, especially those within the child welfare system, is vital in our work to fighting human trafficking across the province," said Jane McKenna, Ontario's associate minister of children and women's issues.
The program also aims to offer victims and their families access to services, to investigate offenders and hold them accountable and to provide more resources and an improved response from police services, child protection workers and community partners as they help to address this issue.
CARE units will be working alongside local anti-human trafficking service providers and with Ontario's dedicated residences, found in every region, for child and youth victims of human trafficking. Indigenous liaison workers in every unit will assist in ensuring that the interventions with Indigenous children and youth remain culturally responsive, safe and respectful.
"In research and literature on human trafficking in Canada, it is acknowledged that Indigenous women and girls are overrepresented as survivors of human trafficking and sexual exploitation," said Amber Crowe, executive director of the Dnaagdawenmag Binnoojiiyag Child & Family Services.
The Durham Region unit's partners are composed of the Durham Children's Aid Society, Dnaagdawenmag Binnoojiiyag Child & Family Services and the Durham Regional Police Service, while the Toronto unit's partners consist of the Children's Aid Society of Toronto, Native Child and Family Services of Toronto and the Toronto Police Service, supported by the Catholic Children's Aid Society of Toronto and Jewish Family and Child Service.
The province intends to launch another CARE unit in 2023 to 2024.
On July 30, Jones and McKenna released a statement to mark World Day Against Trafficking in Persons, with the theme being "Victims' Voices Lead the Way." The statement stressed that, in the province's anti-human trafficking strategy and related initiatives, it is key that the approach to fighting this problem is built around survivors and those with lived experience.
"The stories and life experiences of survivors are the centre of our ground-breaking Combating Human Trafficking Act which is helping protect victims, support survivors, and bring traffickers to justice," said the statement.
The province is also investing more than $8.2 million over five years in new community-based and Indigenous-led programs, offered by Tungasuvvingat Inuit and Roberts/Smart Centre, to ensure that more young victims and survivors of human trafficking in Ottawa can access the services they need.
"Our programming is urban Inuit specific and it is vital in order to access potential life-saving supports such as access to culture, traditional foods, and discreet services that make a huge difference for those caught in a web of exploitation," said Amanda Kilabuk, executive director of Tungasuvvingat Inuit, in the news release.
"We have seen firsthand the devastating impact that human trafficking can have on a young person," said Catherine Van Vliet, executive director of Roberts/Smart Centre.