In underlying case, appellant and co-accused were convicted for terrorism-related offences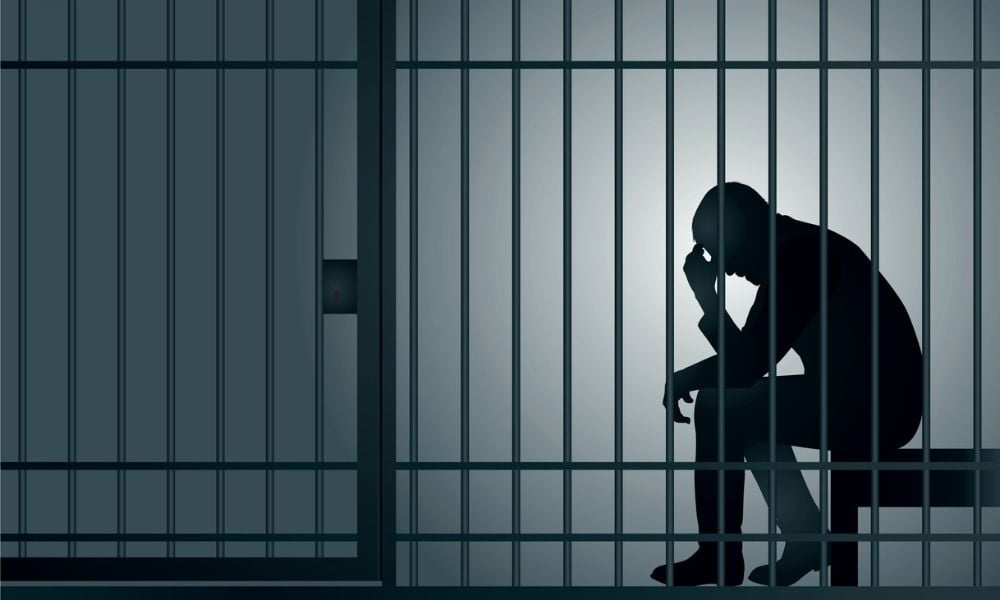 The Ontario Court of Appeal ordered the production of a psychiatric assessment of the appellant's co-accused to the panel, which would review the report and decide whether it should also be produced to the parties.
The appellant and his co-accused received convictions for terrorism-related offences and life imprisonment sentences. Both appealed. The appellate court ordered the bifurcation of the appellant's appeal.
In 2019, the appellate court allowed the appellant's appeal on the ground regarding the applicability of amendments to the jury selection process. It ordered a new trial.
The Crown appealed. In 2021, the Supreme Court of Canada allowed the appeal and remitted the matter to the appellate court to determine the remaining grounds of appeal.
The appellant filed a motion requesting production of a psychiatric report that assessed the co-accused while the appeal was pending. The appellant wanted to use the report to support a fresh evidence application for his appeal.
Psychiatric report to be produced
In R. v. Jaser, 2023 ONCA 24, the Ontario Court of Appeal ordered former amicus to provide three sealed copies of the psychiatric assessment within seven days.
The appellate court ruled that the appellant showed a prima facie entitlement to production of the psychiatric assessment. R. v. Trotta, 2004 CanLII 60014 (ON CA) provided the factors relevant to an application for production of a document in aid of a fresh evidence application.
Regarding the first Trotta factor, the appellant clearly established that there was a reasonable possibility that the production of the psychiatric report could assist on the fresh evidence motion, the Court of Appeal held. Production of the assessment would obviously assist the appellant in having the report admitted as fresh evidence, the court said.
As for the second Trotta criterion, the appellant should show a reasonable possibility that the psychiatric assessment might be received as fresh evidence on the appeal. The appellate court determined that the report might contain information relevant to the co-accused's fitness to stand trial.
The ultimate admissibility of the psychiatric report would depend on two factors in Palmer v. The Queen, 1979 CanLII 8 (SCC), [1980] 1 SCR 759 for receiving new evidence on appeal, namely relevance and potential probative value to the issues that the appellant would raise on appeal, the appellate court said.
Lastly, the Court of Appeal noted that the co-accused had a privacy interest in the psychiatric assessment's contents. It should first address this interest before deciding whether to order production, the court said.
R. v. McNeil, 2009 SCC 3 provided the factors relevant to the production of a third-party record. The appellate court followed the procedure in McNeil. Upon production of the psychiatric report to the panel, it would determine if the assessment should be produced to the parties and what steps would mitigate the impact of production on the co-accused's privacy interest.