Survey finds divergence in perception of police versus the criminal courts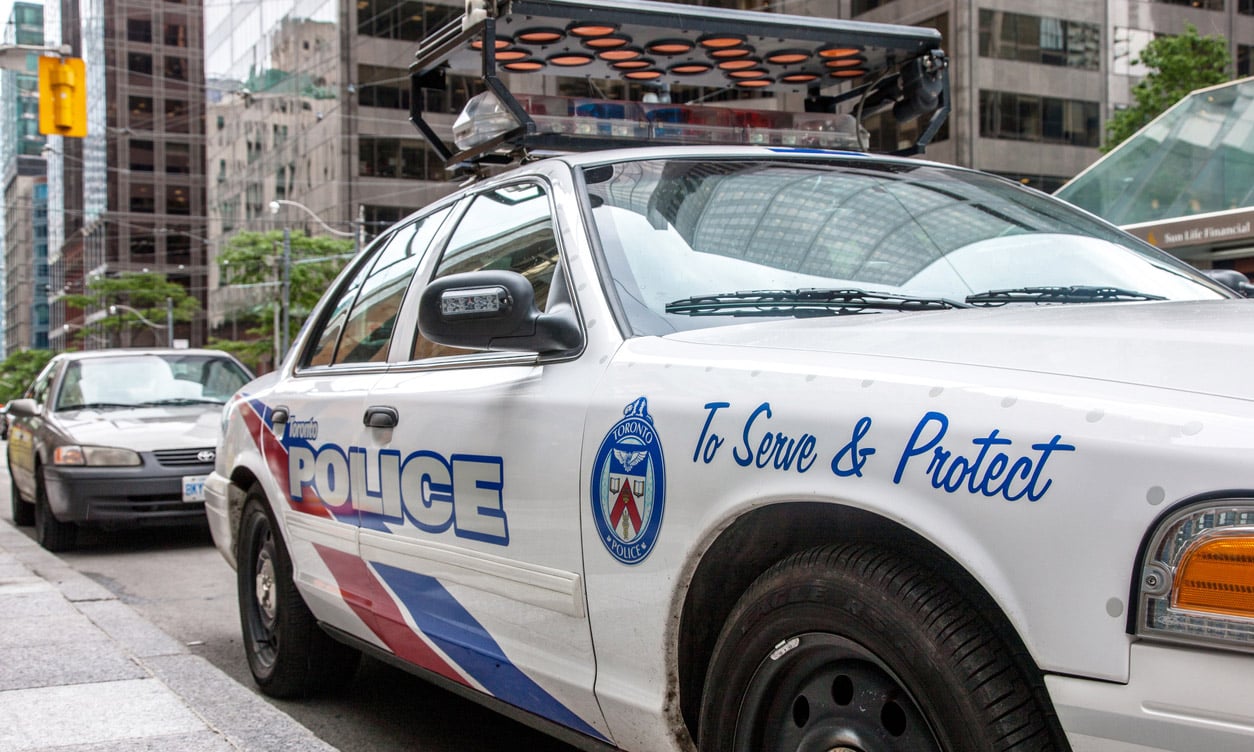 Ontarians generally view criminal courts more negatively than the police, a report has suggested, with the survey's White respondents tending to evaluate the courts more negatively, and the Black respondents more negatively evaluating the police.
The report titled "Race and Criminal Injustice: An examination of public perceptions of and experiences with the Ontario criminal justice system," released by the Canadian Association of Black Lawyers and Ryerson University's Faculty of Law, confirms that members of the public display stark racial differences as to their perception and interaction with the provincial criminal justice system and as to the rates and levels of their contact with police. The report also suggests that police contact rates have not significantly decreased as a result of the street checks legislation in Ontario.
The report states that a significant proportion of respondents think that the criminal court system is biased, with the perception of anti-Black bias being notably widespread. Compared with White respondents, Black and Asian respondents were more likely to perceive bias in the criminal court system. According to the report, Black and Asian respondents also perceive significantly higher levels of bias among police. The report suggests that Ontarians perceive that police discrimination against Black individuals is more prevalent than that against Asian individuals.
With regard to the perception of anti-Black racism or discrimination among police, most White, Asian and Black respondents perceived worse police treatment of Black citizens compared with White citizens, and this perception has heightened between 1994 and 2019, particularly for White and Asian respondents. This perception has stayed the same among Black Toronto residents. Over the past 25 years, between 75 to 82 per cent of Black respondents perceived that police treat Black citizens worse than White citizens.
The report's findings also indicate that Black respondents were significantly more likely to report being subjected to traffic and pedestrian stops, questioned and searched by the police, when compared with White or Asian respondents. These findings are consistent with racial profiling allegations.
Dr. Scot Wortley, Dr. Akwasi Owusu-Bempah and Huibin Lin, working together on the report, utilized an online methodology to survey 1450 residents, aged 18 or older, from the Greater Toronto Area and collected data using Environics Research. Legal Aid Ontario funded the study.
"By disseminating these findings, we hope to inform critical dialogue and progressive policy change," said Donna Young, founding dean of Ryerson Law, in the news release.
"It is only through continued work together that we can address the fact that racial bias in Ontario's criminal justice system continues to be as prevalent as ever," said Raphael Tachie, CABL president, in the news release.