Allows housing more options to evict tenants 'for serious crimes'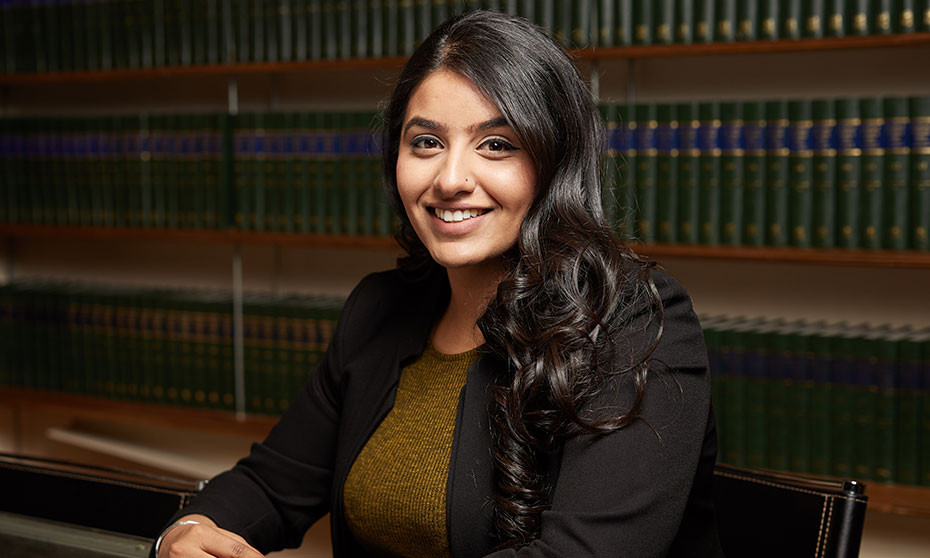 Ontario's new policy to improve safety in community housing may unintentionally create other negative impacts on the neighbourhoods it seeks to protect, says lawyer Rashmi Kumar.
In addition to evicting tenants "for serious crimes like drug trafficking, harming individuals or damaging property," community housing providers can now turn away previously evicted tenants who re-apply to live there, the Ontario government announced on Sept. 23.
The change, requested by the City of Toronto, was praised by Toronto mayor John Tory, who said in a statement that the policy is "putting the safety of the vast majority of tenants in community housing first and sending a strong message to criminals who choose to threaten families and seniors in their homes."
Steve Clark, Minister of Municipal Affairs and Housing, said the rule, which will impact more than 250,000 families and more than 1,000 community housing providers, sends "a clear message that dangerous criminal activity is not welcome in community housing."
Kumar, an associate at Hicks Adams LLP based in Toronto, says while the policy may have good intentions, it will be very important for the province to define what criminal offences are covered by the policy. Damaging property, for example, can include a wide range of offences from graffiti on a wall to breaking windows with a baseball bat, she says.
"If the goal of this policy is to make our communities safer, I'm not sure how that goal is going to be achieved if more and more individuals are becoming homeless, in a sense," she says. "Yes, they have this goal of making community housing safer, but where are those individuals going? They are going to the shelter system. Onto the streets. Or, if it's not one of those two things, they are staying in jail."
These considerations may also arise in bail courts, where files are screened to see if a person will be adequately supervised upon release, says Kumar, whose firm works on criminal defence and appeals across the province.
"An individual who does not have stable housing because they are transient or because the allegations occurred at their residence and they can't return, they are going to have a really hard time convincing the Crown to consent to their release," she says. "If an individual has been convicted or accused of a crime and they are not allowed to re-apply or return to their housing — do they have someone to stay with? Our shelter system is already so complicated and overpopulated and the conditions can be horrendous. Those are the things I've been thinking about."