Innocence Canada and family members of Jessop urge an independent review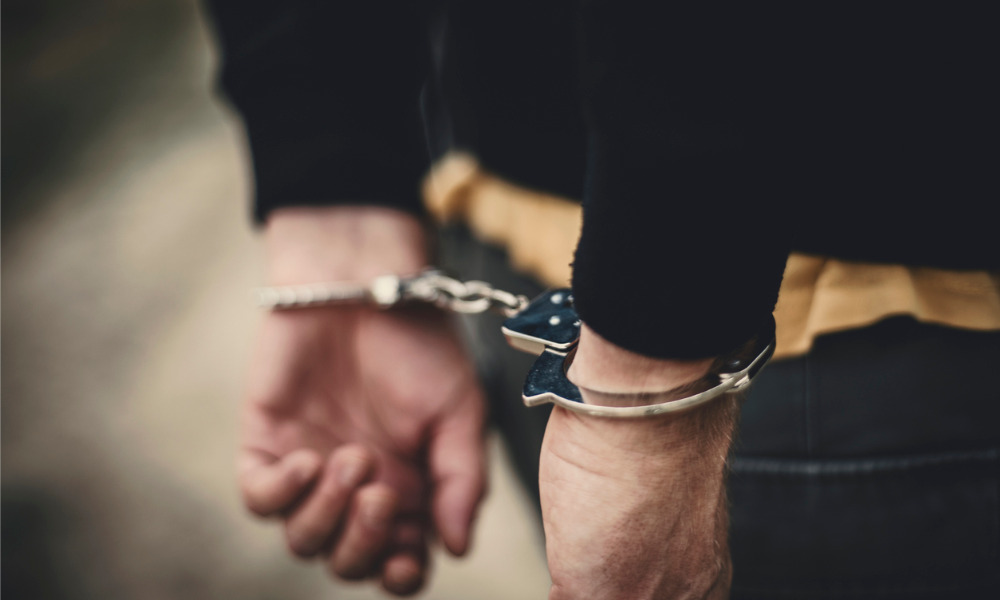 Innocence Canada and the family members of Christine Jessop are calling for an independent review of the murder investigation, which was characterized by the former as "deeply flawed."
"It was stunning to learn, 36 years after Christine Jessop was murdered, and 25 years after Guy Paul Morin's exoneration based on DNA testing, that multiple police investigators on multiple police forces failed to follow up on Jessop family friend whose existence was known to investigators," wrote Joanne McLean, defense counsel of Morin and board member of Innocence Canada, in the news release.
In 1984, the nine-year-old Christine Jessop was abducted, assaulted and killed, as reported by Toronto Sun in a timeline of the events. In 1985, the Durham Regional Police arrested Morin for the crime. In 1995, Morin was acquitted of the crime based on DNA evidence and the Toronto Police Service took over the case. Toronto police formed a task force to investigate the case, which then disbanded in 1998.
Last Oct. 15, Toronto police identified Calvin Hoover as the perpetrator of the crime on the basis of a forensic DNA test conducted by U.S. crime labs. Hoover was a family friend who was present during the searches for Christine Jessop, as well as during her funeral and wake. Hoover committed suicide in 2015, reported CBC News.
Innocence Canada, which advocates on behalf of the wrongly convicted, called for official accountability via an independent review which will look into how Durham police and Toronto police failed to identify Hoover as a suspect for this long. This review would limit its scope, would not require public hearings and would not replicate what had already been addressed by Fred Kaufman, former judge of the Quebec Court of Appeal, in his public inquiry, stated Innocence Canada.
"Tens of millions of dollars were sunk into two murder trials and appeals, and the year-long Kaufman public inquiry into the Morin wrongful conviction," wrote Kirk Makin, co-president of Innocence Canada, in the news release.
Investigators may draw important lessons from this three-decade-long case regarding compliance with "elementary, methodical investigative steps," said Innocence Canada in the news release.
In response to a statement by the Ontario Ministry of the Attorney General that an inquiry would be inappropriate while the investigation into Hoover is still pending, Innocence Canada said that the Ministry can express its commitment to move forward with an independent review once the investigation has wrapped up.
Janet and Kenneth Jessop, mother and brother of Christine, joined Innocence Canada in the call for an independent review which would seek accountability for the "double miscarriage of justice."
"They convicted an innocent man of a horrendous crime. They also convicted an innocent family to 36 years of pain, hurt, whispers and nightmares," wrote the Jessops in a statement to Innocence Canada. "Now, we need justice."