Mistreatment of prisoners is a 'racial justice issue': Black Legal Action Centre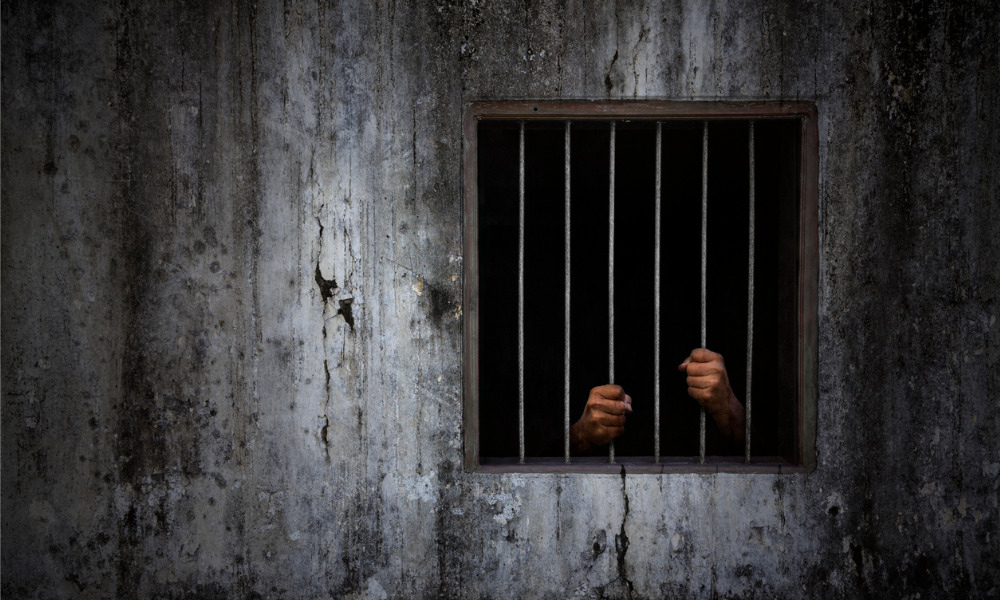 The Black Legal Action Centre (BLAC) has raised concern over reports detailing the mistreatment of prisoners in correctional institutions across Ontario.
Last month, the Toronto Prisoners' Rights Project (TPRP) informed the provincial government that 18 prisoners have died between Mar. 2021 and Mar. 2022 while detained at the Maplehurst Correctional Complex, Elgin-Middlesex Detention Centre, Southwest Detention Centre, and Toronto East Detention Centre. The TPRP also reported an increase in suicide attempts of prisoners at the Central East Correctional Centre.
While in Mar. 2021, Keep6ix told the government that the Toronto East Detention Centre staff have been found using excessive force against prisoners, racist and dehumanizing language towards Black prisoners, and unreasonably restricting prisoners' access to phone time and visitors.
Keep6ix is a not-for-profit Toronto-based organization that aims to improve the lives of youth from racialized communities impacted by the criminal justice system.
Due to these reports, BLAC wrote an open letter addressed to Solicitor General Sylvia Jones on Apr. 14. In its letter, BLAC said that it has come to its attention that several organizations had already expressed their concerns about the mistreatment of prisoners across the province, and this mistreatment is a "racial justice issue."
"It is well established that Black people are disproportionately subject to mass incarceration," BLAC said. "A 2021 study found that nearly one out of every 15 young Black men in Ontario has experienced jail time, compared to one out of about every 70 young white men."
While "black women were incarcerated at a rate of 259 per 100,000, whereas white women had a rate of 96 per 100,000," BLAC added.
BLAC argued that the mistreatment of prisoners reported by TPRP and Keep6ix violates the Correctional Services Code of Conduct and Professionalism Policy. Under the policy, correctional officers should ensure the well-being of persons in custody and maintain an environment that is fair, inclusive, and free from all forms of discrimination.
In addition, BLAC determined that the mistreatment of prisoners constitutes a breach of the R.R.O. 1990, Regulation 778 under the Ministry of Correctional Services Act. This regulation prohibits prisoner officers from using force against prisoners except in limited circumstances. When they use force against an inmate, the amount of force shall be reasonable and not excessive, and the officer should file a written report with the superintendent.
With this, BLAC requested the Ministry of Solicitor General designate an inspector to investigate mistreatment allegations and release the investigation results. BLAC also recommended that the government appoint a person to inquire into these allegations and make the inquiry results public.
BLAC also suggested that if an inmate dies while confined in an institution, the superintendent should report to the ministry. The report should include necessary details, such as the inmate's name, cause of death, and surrounding circumstances, and be made available to the public.