Saini spoke to Law Times about his career path and the reality of the practice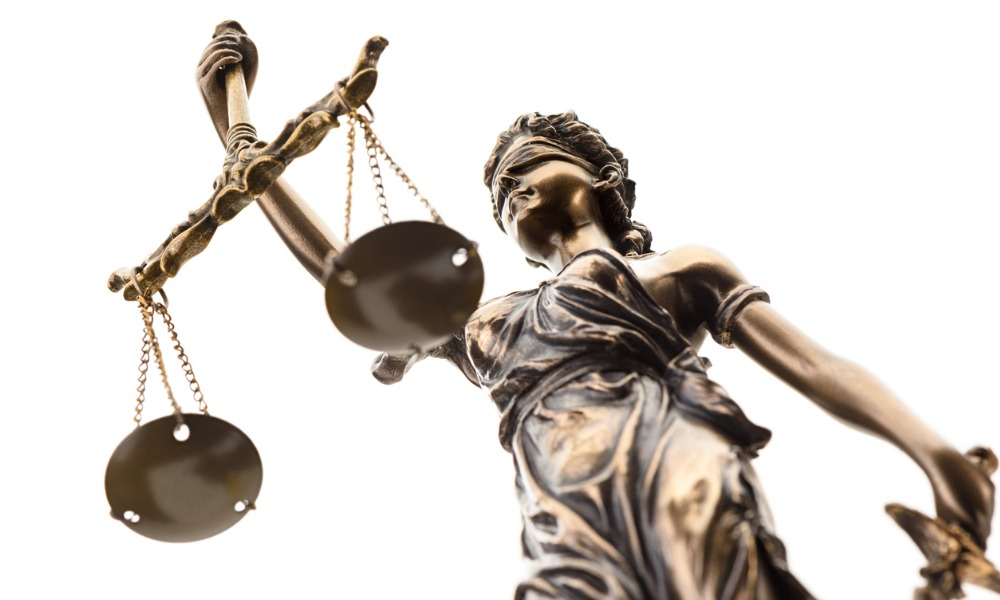 Most lawyers can successfully execute one file if given an infinite amount of time. But success in criminal defence work requires properly and efficiently juggling several simultaneously, says Harpreet Saini.
"If you're a solo practitioner, you're not just working on one file, you're working on 20 of them," says the Brampton-based criminal defence lawyer. Each one, you've got to know what stage it's at. You've got to know what letters to write, what disclosure to read."
"It's your ability to do that will give you a successful career."
Saini has been practising for over 19 years. But coming out of undergrad, he had no idea what he wanted to do. He chose law school because a master's degree would have only allowed him to avoid entering the real world for two years rather than the three it would take to complete law school. He studied at Osgoode Hall Law School, and when he graduated, he "fell into" a criminal law practice.
In the criminal defence bar, Saini joined a peer group among whom it is common to view their career path as a calling, a devotion they felt from an early age. For him, "it was a fluke. It was luck. It was circumstance."
"When I graduated from law school, I needed a job. Harpreet had bills to pay," he says.
He applied everywhere and got one interview for articling at the criminal defence firm that was then called Hicks Block Adams – now Hicks Adams. He got the job and was later hired as an associate. "All of a sudden, I'm a criminal defence lawyer," he says.
The important lesson for young people is that there is no reason to feel like an imposter because they're entering a profession unsure of where they want to end up, says Saini.
"If you're a junior lawyer, if you're in law school, I want especially [you] to know that there's this entire population of lawyers who had no clue."
He is happy where he landed. Criminal law has an "excitement" and a "nobility" to it, he says.
"You're working hard to protect the vulnerable, protect the weak against the resources of the state. You're doing it in the face of popular opinion. You're doing it for people who are unsympathetic."
"You're doing important work in helping people get through this criminal justice system, which can be overbearing, which often is unfair and works to hurt people in myriad ways that you can't even imagine until you get into the nuts and bolts of it."
Though he says it has been good to him, the job is different from what he once imagined being a lawyer would look like.
"I expected it to be way fancier. I thought it was going to be big, tall office buildings, swanky cars, and slick suits. It's definitely not that."
"I never expected that I would be driving to court and eating my breakfast while stuck in traffic, chugging a coffee, and trying not to spill on myself. I did not see that one coming. I didn't expect jail visits on Saturdays and the interesting cast of characters that might be my client base. I didn't see any of that coming."
When asked about the practical impact of broader criminal-justice policies such as bail reform, Saini says that every time there is a news story about a horrific crime, his practice feels the effect.
"Forget reforms in Parliament and elections – forget all that. Anytime there's a shooting that gets onto the news and it makes the cover of a newspaper, it affects my practice. If there's a domestic homicide, all of a sudden, in all my domestic cases, Crowns are going to look at them differently."
"In the news, those reports may be fair, but the discussion about how criminal justice reform should happen is usually not fair."