Bill is currently in second reading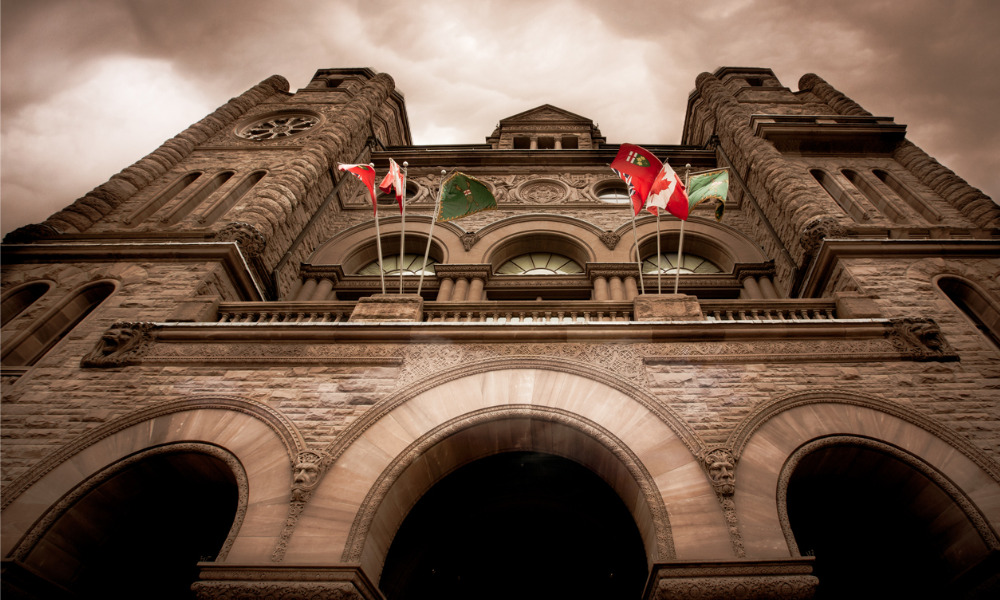 Ontario's legislation on business corporations may soon be amended as a part of the changes proposed by Bill 213, the Better for People, Smarter for Business Act, 2020.
Schedule 1 of Bill 213, introduced by Associate Minister of Small Business and Red Tape Reduction Prabmeet Singh Sarkaria, sets out the proposed amendments to the Business Corporations Act, R.S.O. 1990, c. B.16.
One proposed change is that a written resolution, which is signed by the holders of at least a majority of the shares entitled to vote on that resolution at the shareholders' meeting, will be just as valid as if it was passed via an ordinary resolution at the meeting. The holders' lawyers who are authorized in writing may sign on their behalf. This proposed rule applies to corporations which are not offering corporations, or privately held corporations.
If the resolution addresses all matters that the legislation requires to be addressed at a shareholders' meeting where all the business to be transacted will be passed via an ordinary resolution, then the resolution is deemed to satisfy all the legislation's requirements for such a meeting, subject to certain exceptions.
The corporation should notify the shareholders who were entitled to vote on the resolution but who did not sign it within 10 business days after the date of signing.
"Although the proposed amendment will only apply to ordinary resolutions, the change will substantially impact a corporation's ability to deal quickly and effectively with routine matters," wrote Whitney Abrams of Minden Gross LLP in an article analyzing the proposed changes. This may be beneficial to corporations with many shareholders, particularly shareholders who are uncooperative or who are hard to track down, Abrams said.
The bill also proposes to repeal subsection 118 (3), which provides that at least 25 per cent of directors of a corporation should be resident Canadians.
"This change is likely to entice more foreign-owned or foreign-controlled corporations to incorporate their businesses in Ontario," wrote Abrams, who then suggested that this amendment, if passed, may impact the composition of boards of corporations in Ontario or to the appeal of the province as an incorporation jurisdiction.
The bill, which also proposes further technical amendments to the legislation, is currently at its second reading debate.