The tribunal's fall schedule could be one to watch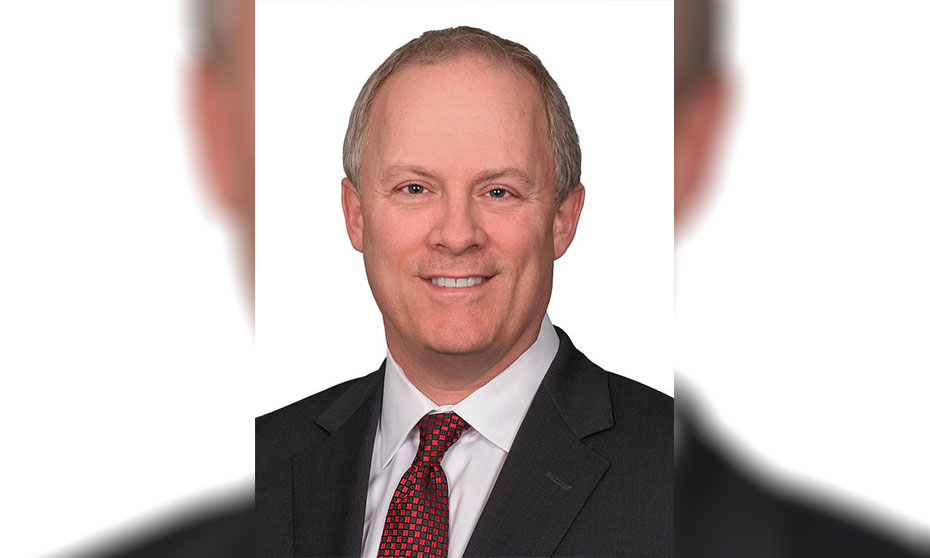 A relatively sparse case load at the Competition Tribunal gives Canada's new competition commissioner an unusual opportunity, says lawyer Andrew Little.
The Competition Tribunal, a federal adjudicative body that makes findings under the Competition Act, only has one major case pending after a series of settlements, says Little, a partner at Bennett Jones LLP who previously was General Counsel at Canada's Competition Bureau from 2013 to 2015. That makes the tribunal's fall schedule one to watch, he says, as Matthew Boswell was just appointed Commissioner of Competition on March 5, 2019, for a five-year term.
"It's unusual at the front end of a commissioner's term to have such a wide open enforcement agenda. What that means is that Commissioner Boswell can ensure that what, he believes, are the right priorities for the bureau can be pursued," says Little.
The schedule at the tribunal comes amid the Canadian government's new digital strategy, as well as global scrutiny on the technology industry. In the Competition Bureau's 2019 to 2020 plan, the regulator said it would be "focused on competition in the data-driven economy."
"One of the issues would be data portability, and working with other parts of government and the private sector to encourage competition as a result of people being able to move their data from one service provider to another," says Little.
With a clear deck at the tribunal, the commissioner's office could have more time to focus on issues that may include proposing amendments to the Competition Act, and perhaps the Competition Tribunal Act and its procedural rules, says Little. Although there are no formal proposals to amend either of those acts, Minister Navdeep Bains wrote to the Competition Bureau this spring proposing the bureau and government work together to assess "the effectiveness of current competition policy tools and marketplace frameworks; and the effectiveness of current investigative and judicial processes."
"They won't stop just because an election is happening. There are going to be some very interesting opportunities for people to contribute to the whole process of changing the act, if in fact, it needs to be changed. So far, there has been a lot of public analysis that has generally found that the act is doing its job, and doing it pretty well," says Little.
In the United States, big technology companies are being probed on various issues by the House Judiciary committee, the Federal Trade Commission and the a bipartisan antitrust investigation by attorneys general of 48 states.
Unlike the U.S., Little notes that Canada's Competition Bureau operates its inquiries in private until a proceeding is formally brought. Still, Little says, lawyers can keep up on the Competition Bureau's strategy by watching enforcement activities, the tribunal, and public documents published by the bureau.
"I would be looking at what they do by way of enforcement in front of the tribunal," says Little. "The second thing I would look for is what the commissioner and deputy commissioner are saying publicly . . . . One thing this commissioner is doing is continuing the public advocacy in favor of competition, started under previous commissioners. What they are focused on will be an indication of where they are going to go and the kinds of issues they think are important."